Builder Confidence in Multifamily Housing Weakens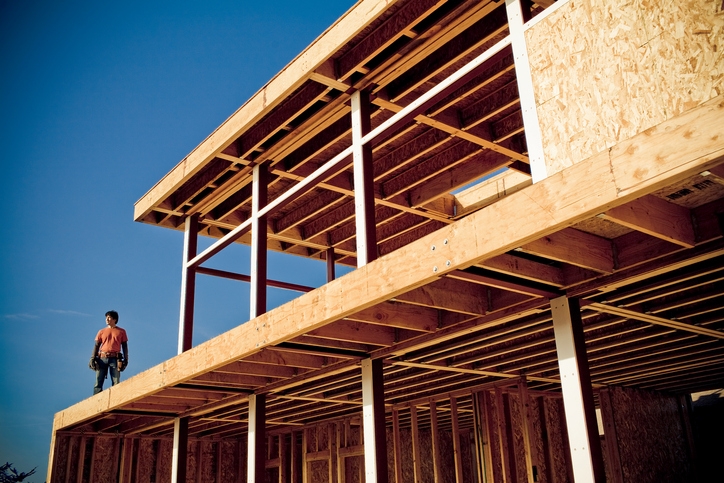 In the first quarter, the MPI took a seven-point fall to 48. The last time the MPI went below 50 was in the fourth quarter of 2011. The Multifamily Vacancy Index was also in decline, dropping one point to 41 for the first quarter.
Nonetheless, the NAHB did not view these numbers with dread.
"Volatility in the tax credit market is already having a detrimental effect on the production of affordable rental properties, most of which need to be financed with tax credits," said Dan Markson, senior vice president of The NRP Group in San Antonio, Texas, and chairman of NAHB's Multifamily Council. "However, developers of market rate properties in many parts of the country remain reasonably optimistic."
"The drop in the MPI in the first quarter is consistent with NAHB's forecast of a general leveling off of multifamily production activity," said NAHB Chief Economist Robert Dietz. "Going forward, we expect some modest declines, but multifamily production volume will still remain solid."