Study: Fewer Affordable Homeownership Choices for Middle-Class Non-Whites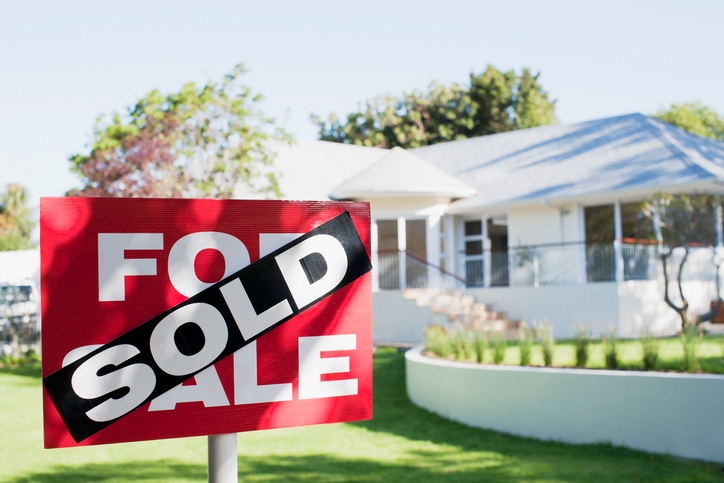 According to Redfin
, 18 percent of homes for sale in the 30 largest metros were affordable for middle-class Hispanic families and 14 percent were affordable for African-American families during 2016; both rates were down 11 percentage points from 2012. In comparison, 30 percent of homes for sale were affordable for those earning the median income in white households, down 12 percentage points since 2012.
Furthermore, the study found middle-class African-American and Hispanic families "were virtually priced out of homeownership" in Denver, Los Angeles, Portland, San Francisco, San Diego and Phoenix last year. In each of those metros, fewer than five percent of homes on the market were affordable on the median household incomes for African-Americans and Hispanics.
The racial affordability gap was most pronounced in Minneapolis, where the typical white family could afford 66 percent of the homes for sale, compared to 5.2 percent and 24.8 percent for families earning the median income for African-American and Hispanic households.  St. Louis was the only metro that saw increases in affordability for both Hispanic (up 5.4 points) and African-American families (up 4.3 points).
"American cities are at risk of losing both the economic and racial diversity that has been their hallmark," said Redfin Chief Economist Nela Richardson. "Middle-class homebuyers are being priced out of America's largest cities at an alarming rate, as the home affordability gap gets wider. Given the significantly lower rates of homeownership among African-American and Hispanic families, the reduction in affordable listings has even more dire consequences for income inequality when broken out by race."