John Brawner to Lead Castle & Cooke Mortgage's New Memphis Branch

Castle & Cooke Mortgage LLC
has announced the opening of its Memphis-area branch in Cordova, Tenn. to be led by industry veteran
John Brawner
, who has 24 years of experience in the mortgage industry.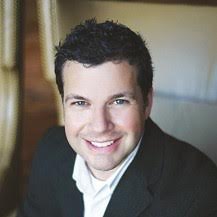 "The addition of the greater Memphis market is very exciting for us," said Glenn Hodge, regional manager for Castle & Cooke Mortgage. "This is another step in building market share in one of our favorite states, Tennessee."
Brawner and his team will focus heavily on providing excellent customer service from the beginning of the loan process all the way to the end.
"I believe in working in sync with my team to achieve success," said Brawner. "With the strengths of our team, we will be unstoppable in providing great, expedient service to our referral sources and clients, both before and after closing. We want to serve clients for life."