Featured Industry Leader: Michael O'Connor, President, Greater Ventura Chapter of CAMP
Michael O'Connor is a mortgage specialist at Thousand Oaks Mortgage and Lending and president of the Greater Ventura Chapter of the California Association of Mortgage Professionals (CAMP).
National Mortgage Professional Magazine
recently spoke with him regarding his work with his local CAMP chapter.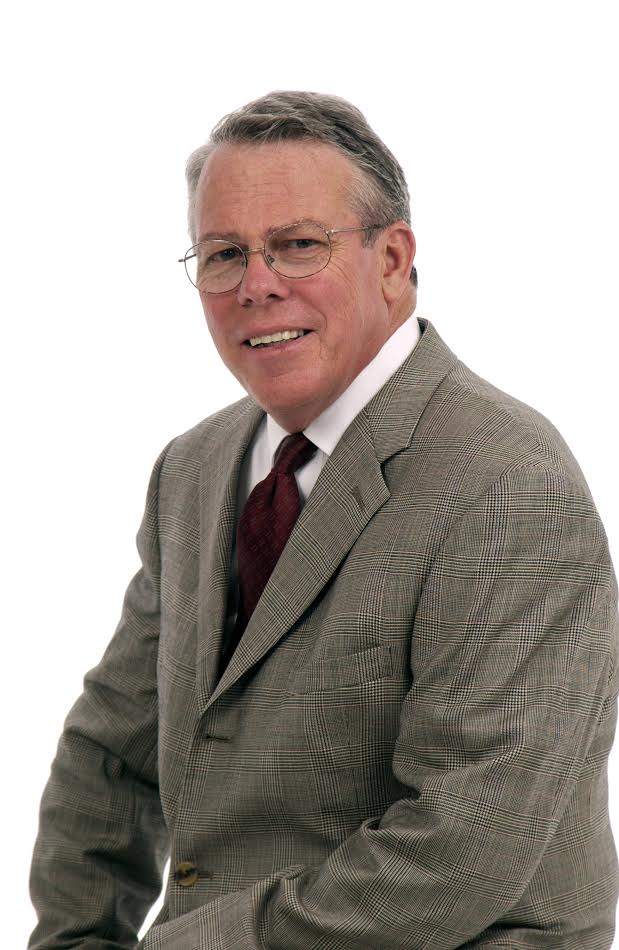 How and why did you get involved with CAMP? Can you share the track within CAMP that led to your leadership role in the Greater Ventura Chapter?
I have been involved in CAMP since around 1992 when the Chapter was formed in our area. Why? I thought that being involved in an organization like CAMP that was trying to improve the professionalism and lobby for better mortgage guidelines were good goals and I wanted to help achieve those goals.  
Why do you feel members of the mortgage profession in your state join CAMP?
First, not too many members of the mortgage profession join the association. Why? First, they are too busy just making money. Second, they are not aware of the goals of CAMP. Third, it costs money and takes some time to be an involved member.  
What role does CAMP play in the federal and state legislative and regulatory environments? Are there any items on the current agenda you would like to highlight?
We play a big role in federal and state regulatory process. For the last four years, I have traveled to Washington, D.C., with our Government Affairs Representative representing the Greater Ventura Chapter of CAMP to lobby for better guidelines for the average mortgage borrower. This last year, there were approximately 128 attendees at the NAMB event—28 were from California and a large contingent was from Texas. We spent a long day learning about issues and economic conditions, then we tackled the talking points.
Let me give you an example of one talking point regarding the three-percent rule. For a borrower to buy a home valued at $200,000 or less, that person will pay more of an interest rate because the amount of money at three-percent for a $200,000 home does not cover the closing costs. So, the borrower has to borrow at a higher interest rate and get a rebate to cover the costs. We have been trying to change this technical flaw in the Dodd-Frank Act, for the last three years. Rep. Brad Sherman, a centrist Democrat, addressed our group on the Tuesday morning before we hit Capitol Hill and told us the Dodd-Frank Act is sacred scripture to Democrats and the three-percent rule will not be changed.
We also travel locally to Sacramento each year to lobby for issues involving borrowers in California.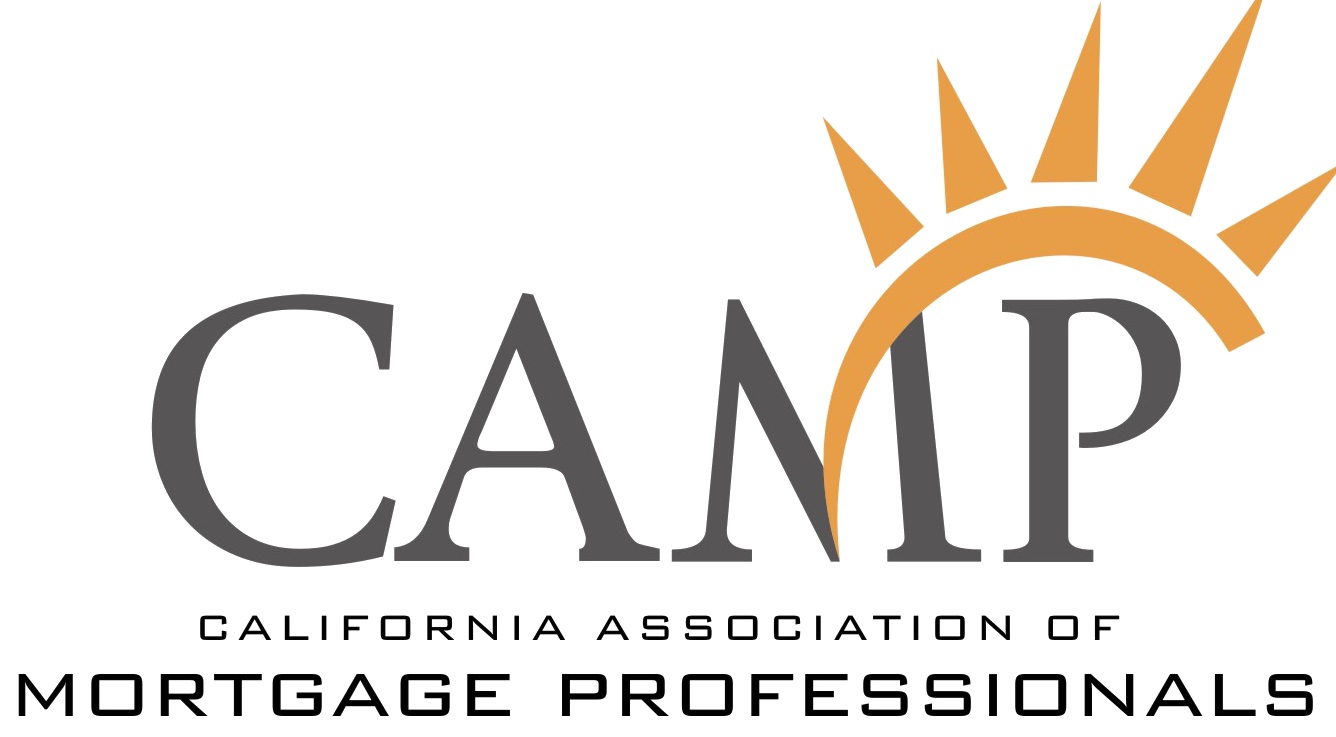 What do you see as your most significant accomplishments with CAMP?
I see two major accomplishments. First, the fundraising that we do on a local level. Second, the lobbying efforts in Washington, D.C. and in Sacramento.
As a Chapter, we just did a Lender Fair on May 18. We had 23 lenders and approximately 135 LOs visiting the sponsor exhibits. As far as my most significant accomplishment, I serve as the president of the Chapter and feel an obligation to provide the leadership.
One other thing I would like to mention that has been a major point of satisfaction in my career has been the fact that I have been on the board of Many Mansions since 1999. For those individuals who can afford to buy homes, I help them finance them. This goes for low-income, very-low-income, disabled, veterans and homeless. I feel if I can help people who can afford to buy home, then I should spend my charitable time helping those less fortunate.
 
What is synergy between CAMP and NAMB?
There is not a lot of synergy at the Chapter level, but a very good amount at the state level. Currently, a Californian, Fred Kreger, leads NAMB, and California has provided the leadership for many tenures.  
In your opinion, what can be done to bring more young people into mortgage careers?
Exposure. We need to show them the satisfaction you get when you put a young couple in a new home. Plus, it is a financially rewarding career.  
How would you define your state's housing market?
We are not building new homes at a rate to keep up with the demand. It is very expensive to build a single-family residence in California, so builders are now doing apartment construction. 
---
Phil Hall is managing editor of
National Mortgage Professional Magazine.
He may be reached by e-mail at PhilH@MortgageNewsNetwork.com.
---