Pending Home Sales Take a Tumble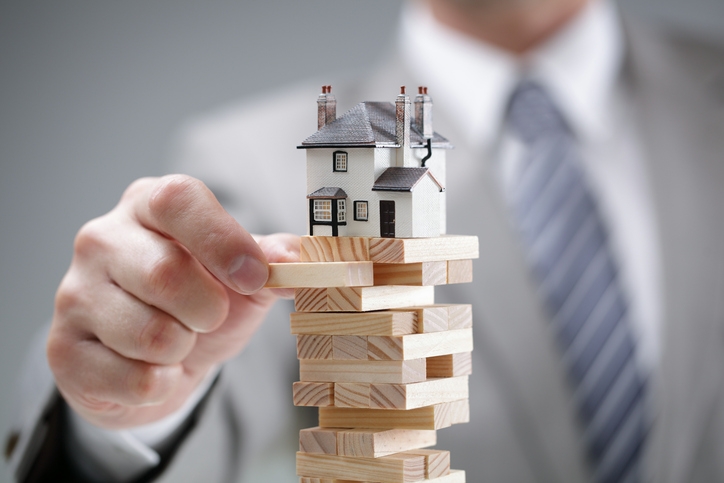 The National Association of Realtors' (NAR) Pending Home Sales Index (PHSI) dropped by 0.8 percent to 108.5 in May from a downwardly revised 109.4 in April. On a year-over-year basis, the PHSI is down 1.7 percent, which the second straight annual decline and the most recent since November and December of 2016.
On a regional measurement, the PHSI was down in the Northeast by 0.8 percent to 96.4, down in the South by 1.2 percent to 123.4 in May, and down in the West by 1.3 percent to 98.6. The Midwest index was unchanged from April to May at 104.5.
NAR Chief Economist Lawrence Yun blamed the disappointing data on continued problems with historically low inventory. "Monthly closings have recently been oscillating back and forth, but this third consecutive decline in contract activity implies a possible topping off in sales," he said. "Buyer interest is solid, but there is just not enough supply to satisfy demand. Prospective buyers are being sidelined by both limited choices and home prices that are climbing too fast."