Laura Navarro to Manage Newest GSF Mortgage Branch in Indiana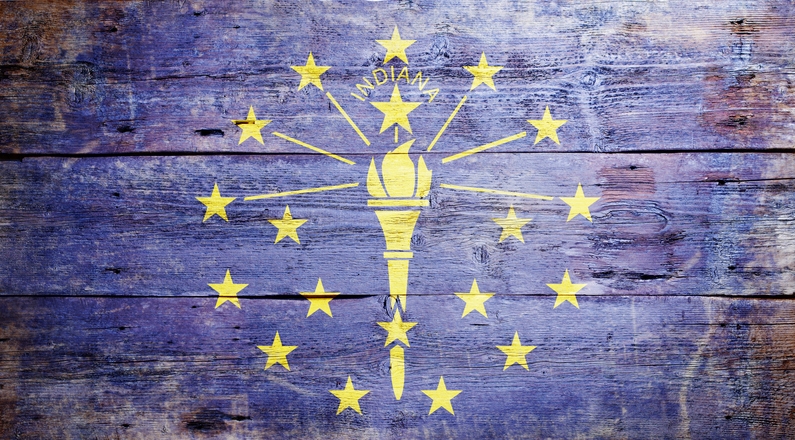 A 17-year veteran of the mortgage industry, Navarro is excited to grow the presence of the GSF brand in the Northwest Indiana area. She has served as an ambassador for the Schererville Chamber of Commerce and is currently Secretary of her condo board, Lakeside Condos, in Crown Point.
Parsons is an Indiana native with 30-plus years of experience in the industry and conducts business in both Indiana and Michigan.
"I had the opportunity to work with Laura and Teri at a previous employer, so it was with great pleasure to have them join our team here at GSF Mortgage," said GSF Mortgage Regional Manager Todd Pennington. "I look forward to them expanding and growing our business in Northwestern Indiana and up through Chicago."