Tammy Kennedy Named Manager of New Castle & Cooke Mortgage Mississippi Branch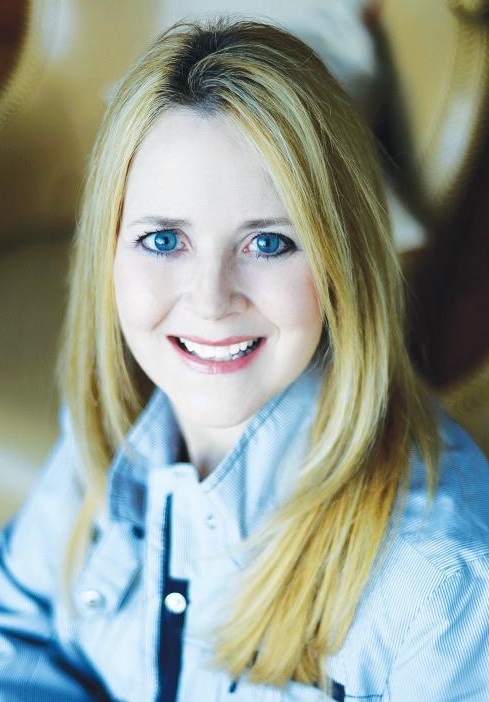 Castle & Cooke Mortgage
has expanded into the state of Mississippi with the opening of its Southaven branch, to be managed by 16-year industry veteran
Tammy D. Kennedy
.
"We are thrilled to have Tammy and her team join the Castle & Cooke Mortgage family," said John F. Brawner, Area Manager for Castle & Cooke Mortgage. "This group is in a fast-growing market and they are aggressive in their approach to helping homebuyers. They accomplish this through excellent customer service, a vast knowledge of the industry and strong, trustworthy relationships with Realtors and builders."
Prior to joining Castle & Cooke Mortgage, Kennedy was a Sales Manager for Envoy Mortgage and a Senior Loan Officer with PrimeLending.
"My team and I are looking forward to helping borrowers purchase or refinance a home while interest rates are still historically low," said Kennedy. "And I am thrilled to become a part of Castle & Cooke Mortgage, one of the leading and most responsible mortgage lenders in the country."