MCT Names Bill Berliner as Director of Analytics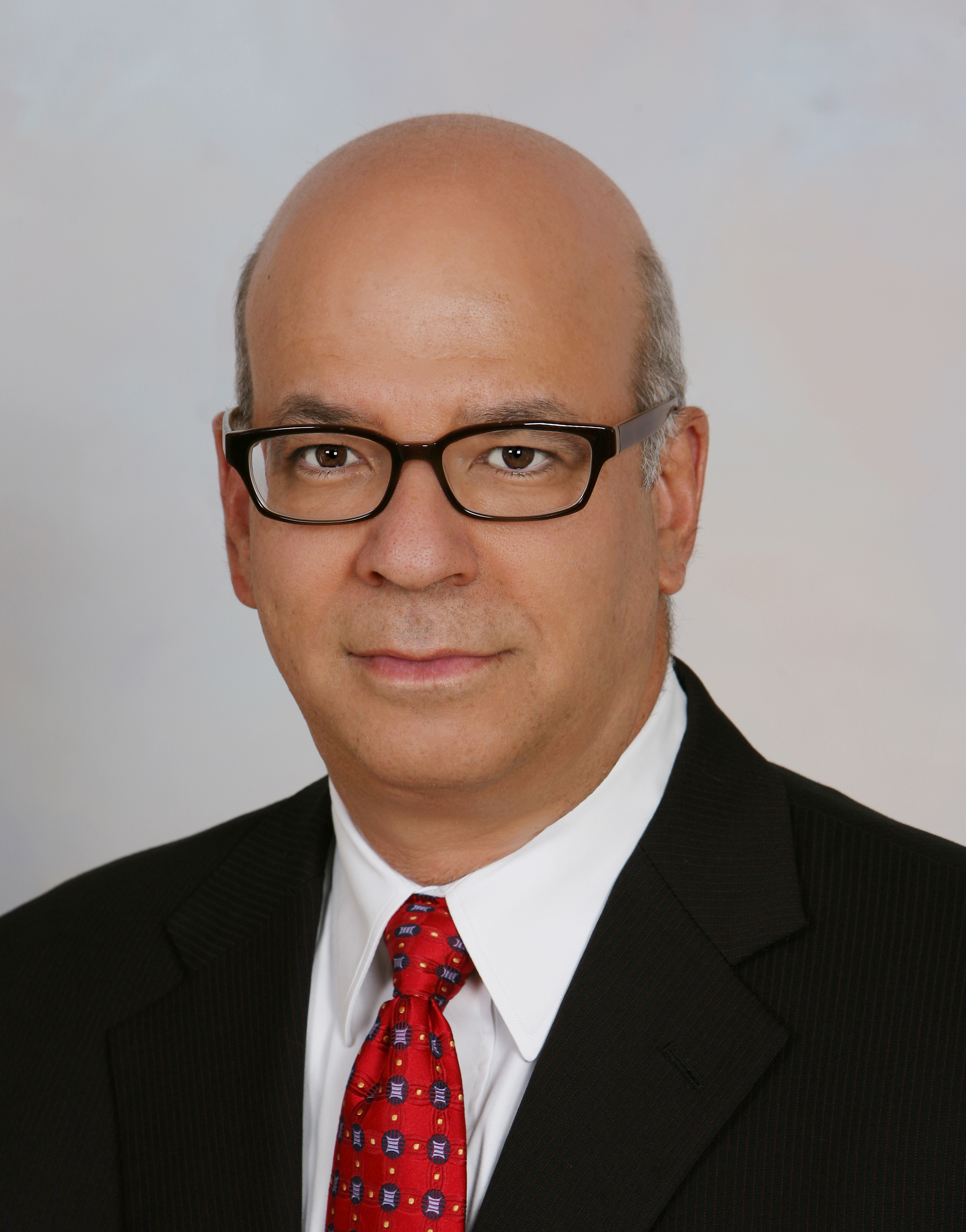 Mortgage Capital Trading Inc. (MCT)
has appointed Bill Berliner to the newly created position of Director of Analytics, where he will take the lead in developing new products and services, enhancing existing solutions, and helping expand MCT's footprint.
"Bill adds significant expertise and experience to our solid team of senior capital markets professionals," said MCT President Curtis Richins. "He will be instrumental in helping further grow our breadth of robust products and services as well as enhance existing solutions ranging from analytics tools, hedging products, MSR services, advisory offerings, Best Ex strategies, technology, and more. We are very pleased to have been able to recruit a long-time industry veteran like Bill who is armed with through and through capital markets experience."
Berliner has 30-plus years of experience in a variety of areas of secondary marketing. He is a seasoned financial professional with extensive knowledge working with fixed-income trading and structuring, research and analysis, risk management, and esoteric asset valuation. Berliner has held executive-level secondary positions and has a proven track record of success working for well-known companies such as Thomson Reuters, Kinecta Federal Credit Union, Countrywide Securities Corporation, Nikko Securities U.S., and Bear Stearns, and has also owned his own consulting practice.
"I am delighted to join the MCT team," said Berliner. "I've always been impressed with MCT's dedication to their clients and look forward to further adding to and enhancing their already strong and deep suite of products, solutions and advisory services."
Berliner has also written extensively on mortgages, MBS, and the capital markets. He is the co-author, with Frank Fabozzi and Anand Bhattacharya, of Mortgage-Backed Securities: Products, Structuring, and Analytical Techniques, which was named one of the top 10 finance texts in 2007 by RiskBooks. He wrote and edited chapters for The Handbook of Mortgage-Backed Securities, The Handbook of Fixed-Income Securities, Securities Finance, and The Encyclopedia of Financial Models. In addition, Berliner co-authored papers published in The Journal of Structured Finance and American Securitization. He also wrote the monthly "In My View" column for Asset Securitization Report from 2008-2012.