Mortgage Applications Enjoy a Healthy Upswing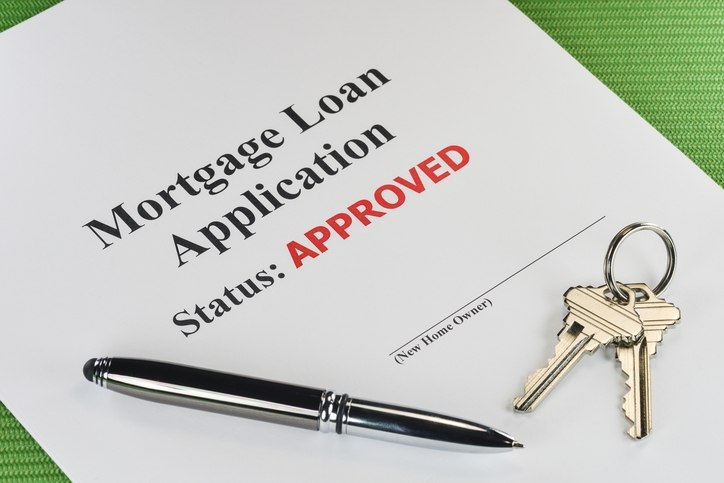 Last week's results included an adjustment for the Fourth of July holiday.
The Market Composite Index was up by 6.3 percent on a seasonally adjusted basis from one week earlier, while the unadjusted index skyrocketed by 33 percent. The seasonally adjusted Purchase Index increased by one percent as the unadjusted index soared by 27 percent—the latter was also seven percent higher than the same week one year ago. The Refinance Index rose by 13 percent from the previous week as the refinance share of mortgage activity increased to 44.7 percent of total applications from 42.1 percent the previous week.
Among the federal programs, the FHA share of total applications increased to 10.7 percent from 10.4 percent the week prior while the VA share of total applications decreased to 10.7 percent from 11.5 percent and the USDA share of total applications remained unchanged at 0.7 percent.
"Treasury yields were slightly lower last week as testimony from Federal Reserve Chair Janet Yellen was perceived to be more dovish than expected, and as the market received data signaling weaker inflation and retail sales for June," said MBA Associate Vice President of Economic Forecasting Joel Kan. "These factors kept the 30-year fixed contract rate flat over the week. However, a decrease in discount points lowered the effective rate on the 30-year fixed mortgage by four basis points. This sparked a 13 percent increase in overall refinance applications, as conventional refinances increased 13 percent and FHA refinances increased almost 21 percent. Despite the increase, the overall level of refinance activity for the week was still lower than the week before the July 4th holiday."