Supreme Lending Partners With Brand Ambassador Pudge Rodriguez for American Century Championship Golf Tournament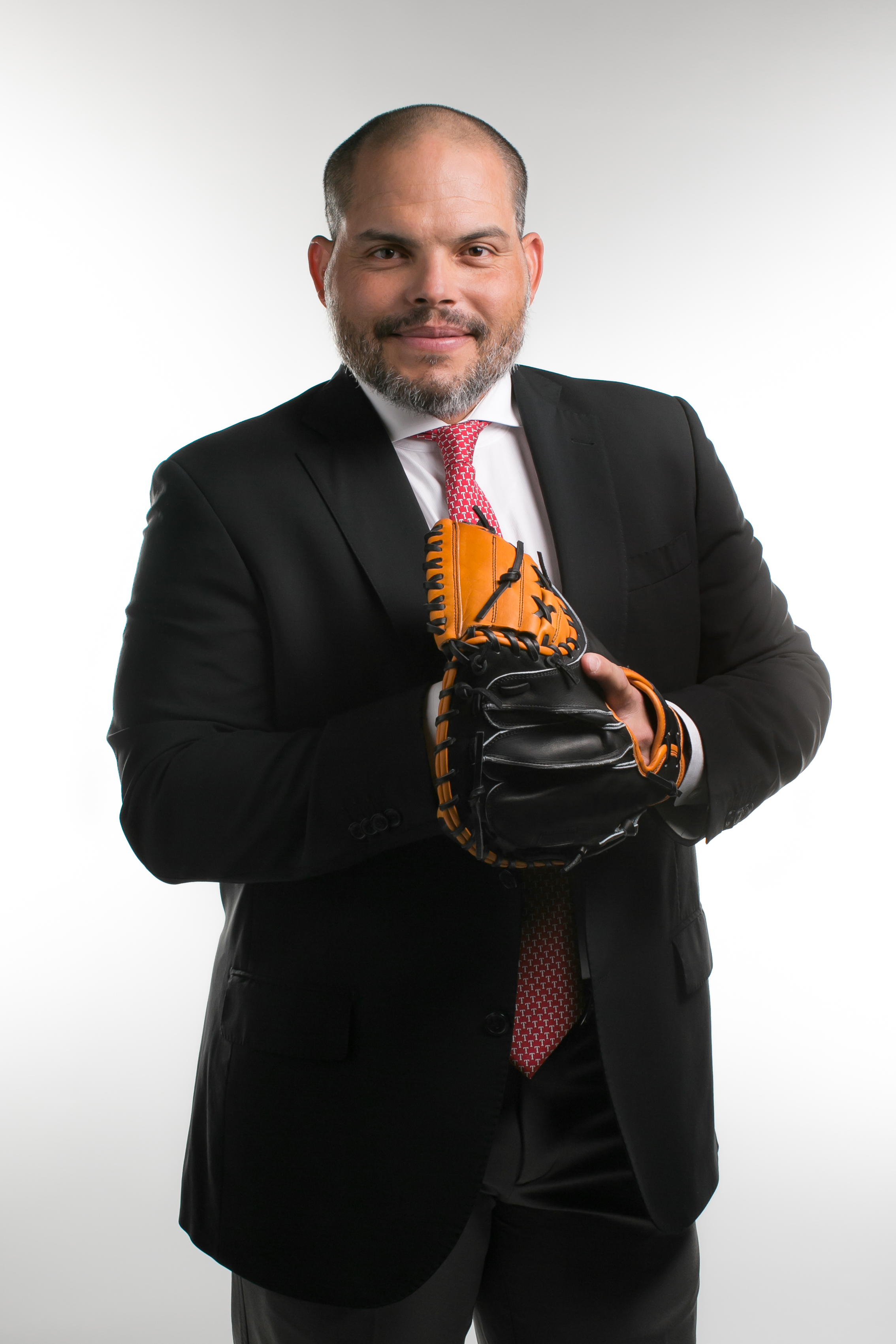 Supreme Lending
recently partnered with baseball Hall of Famer, Major League Baseball All-Star and former Texas Ranger Ivan "Pudge" Rodriguez, who served as the company's ambassador during the American Century Championship Golf Tournament, held July 11-16 at Edgewood Tahoe Golf Course in South Lake Tahoe, Nev.
The American Century Championship Golf is a celebrity golf tournament that raises funds for local and national charities. This year, the tournament featured a purse of $600,000, and its official national beneficiary was the Stowers Medical Institute for Medical Research, a 550-person basic biomedical research organization focused on the development of innovative approaches to treat, diagnose and prevent disease.
In January 2017, his first year of eligibility, Rodriguez was one of three players voted into the baseball Hall of Fame. In addition to two tours with the Texas Rangers, the catcher played for the Florida Marlins, Detroit Tigers, New York Yankees, Houston Astros and Washington Nationals. He has played in two World Series, one with the world champion Florida Marlins in 2003 and the other for the Detroit Tigers in 2006.
"We feel particularly connected to Pudge Rodriguez and the American Century golf tournament because their values reflect a lot of our core values here at Supreme Lending," said David Colarchik, Branch Manager of Supreme Lending's Tahoe team in Incline Village, Nev. "We believe in working together, accomplishing good things, and lending a helping hand to those who need it the most. We're happy to be contributing to a worthy cause and teaming up with people who enjoy coming together to a make a positive difference in the lives of others."
Subscribe to the NMP Daily