The Mortgage Collaborative Partners With The Money Source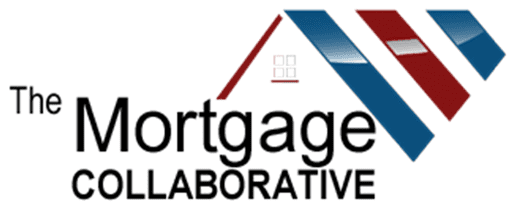 The Mortgage Collaborative
has announced a new partnership with national correspondent investor and mortgage loan servicer,
The Money Source
.
"The Money Source purchases a wealth of loan products and they offer their sellers flexible guidelines with minimal overlays. Their brand promise 'Relationships Matter' embodies the spirit of collaboration that we've set out to create at The Mortgage Collaborative. The addition of a reputable organization like The Money Source is a real win for our lender members," said Rich Swerbinsky, Executive Vice President of National Sales and Strategic Alliances for The Mortgage Collaborative.
The Money Source Inc. specializes in direct to agency loan securitization. Their approach is to provide robust product offerings for their sellers with minimal to no overlays while retaining the servicing and offering the homeowner continued customer service after the loan closes.
"The Mortgage Collaborative has assembled an impressive network of lenders in a short period of time and we couldn't be more thrilled about this partnership," said Jon Ellis, Senior Vice President of Correspondent Sales for The Money Source. "It is our intent at The Money Source to redefine the way lenders and correspondent investors interact by offering superior products and tools for lenders to reach a larger number of qualified clients to enable exponential business growth. We look forward to building long-term, meaningful relationships with the team at The Mortgage Collaborative and their members."
The Mortgage Collaborative network is more than 110 lenders strong, with an aggregate annual origination volume of over $180 billion. The network caters to lenders of all sizes, with a strong mix of independent mortgage brokers and community banks and depositories.