Barbara Yolles Joins The Money Source and Endeavor America Loan Services as CMO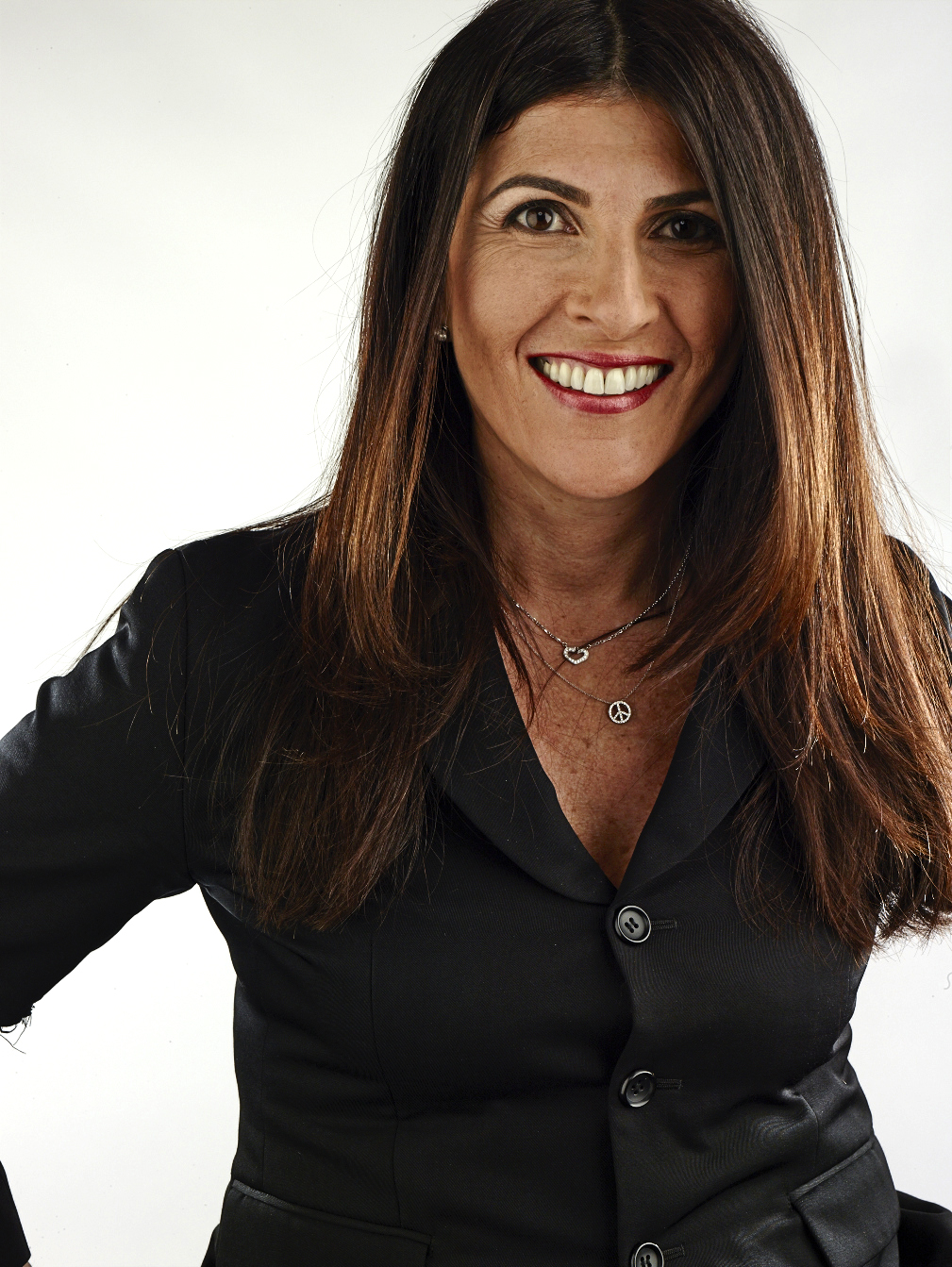 Barbara Yolles has teamed up with
The Money Source Inc.
and its Wholesale Lending Division,
Endeavor America Loan Services
, as the company's new Chief Marketing Officer to accelerate and guide the company's nationwide growth and innovation.
"I am thrilled to join this passionate team on their journey to make The Money Source the most-loved brand in the home financing category," said Yolles.
In her new role, Yolles will grow the brand of the financial services company experiencing rapid nationwide expansion, fueled by an innovative company culture and powerful financial technology development. The Money Source and Endeavor America have opened offices across the nation, expanded services across financial categories, and released innovative mortgage technology servicing platforms like SIME (Servicing Intelligence Managed Easily).
"We are very excited to have Barbara Yolles join our team as our Chief Marketing Officer. Barbara is a visionary leader who will be instrumental in elevating our company to one of the few generational brands that will grow out of the financial services and fintech space in the years to come," said Darius Mirshahzadeh, CEO of The Money Source.
At United Shore and UWM, Yolles led marketing and strategy that was instrumental in tripling the company's size in three years. With Yolles leading marketing, the company hit $23 billion in loan volume in 2016, and is on pace to reach $30 billion in 2017. Along with origination growth came a renowned brand, and company culture, winning multiple awards as one of the best places to work in the nation, and being named on the Inc. 5000 Fastest Growing Companies.
"Barbara is undoubtedly one the most talented marketing executives in the country today. Her strategic vision and expertise has grown many company brands into household names," said Mirshahzadeh. "The Money Source and Endeavor America are positioned tremendously to benefit from her creativity, branding expertise, and marketing genius."