CoreLogic Updates Estimated Flood Insurance Losses From Harvey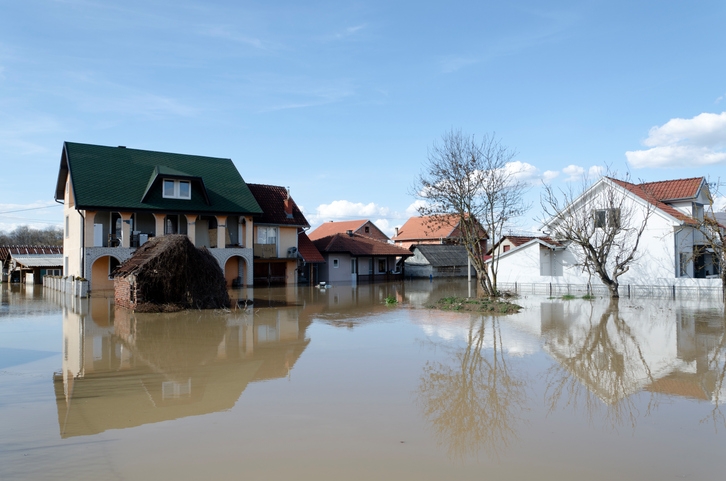 CoreLogic
has updated its residential loss estimates for Hurricane Harvey, placing the estimated insured flood loss for homes in the 70-county area in Texas and Louisiana affected by the storm between $6.5 billion and $9.5 billion. CoreLogic also estimated an additional estimated $1 billion to $2 billion in insured loss attributed to wind damage from the hurricane.
For those impacted by the storm with flood insurance, the flood loss covered by the National Flood Insurance Program (NFIP) is estimated at $6 billion to $9 billion. The insured flood loss from private insurers is estimated at less than $500 million.
However, the estimate for the residential uninsured flood loss for the same area is forecast at between $18 billion and $27 billion. An estimated 70 percent of flood damage from the hurricane was not covered by any form of insurance.