AmeriFirst Taps Jamie Brown to Lead Southeast Growth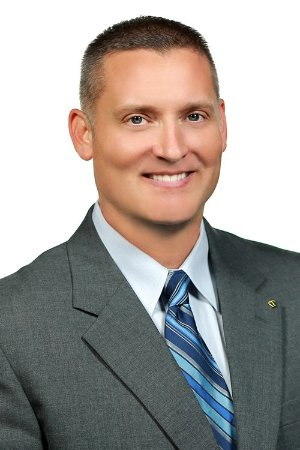 AmeriFirst Home Mortgage
, a division of AmeriFirst Financial Corp., has announced the addition of Jamie Brown, a 20-plus year mortgage industry veteran, as Southeast Regional Manager. Brown will oversees and drive AmeriFirst's expansion into Florida and will work out of AmeriFirst's offices in Winter Park and Tampa, Fla.
"Our success is dependent upon our most prized resource … our people. Jamie personifies service and always puts others before himself–true qualities of a great leader," said David Gahm, Co-Chief Executive Officer and Co-Founder of AmeriFirst Mortgage Banking Group. "He and his team are integral to our future growth."
Since 1996, Brown has been a leading producer in the industry. He previously owned his own mortgage brokerage firm that he sold to Prospect Mortgage in 2010; he then served as Area Production Manager for them until 2012. Jamie was then hired as a Market Leader at Movement Mortgage in October of 2012 to lead in the Orlando, Tampa Bay, and Sarasota markets, until he recently resigned his position to accept this new opportunity with AmeriFirst.
"I'm honored to be in this position and already feel part of the family," said Brown. "I now see why the cornerstone of AmeriFirst's messaging is, 'Welcome Home.' It's not just a catchphrase, but an authentic feeling permeating throughout the company. I am excited about the future and look forward to motivating my team to foster growth and to show true value to all who are part of the team."