Virginia Martinez Joins New American Funding as Regional Manager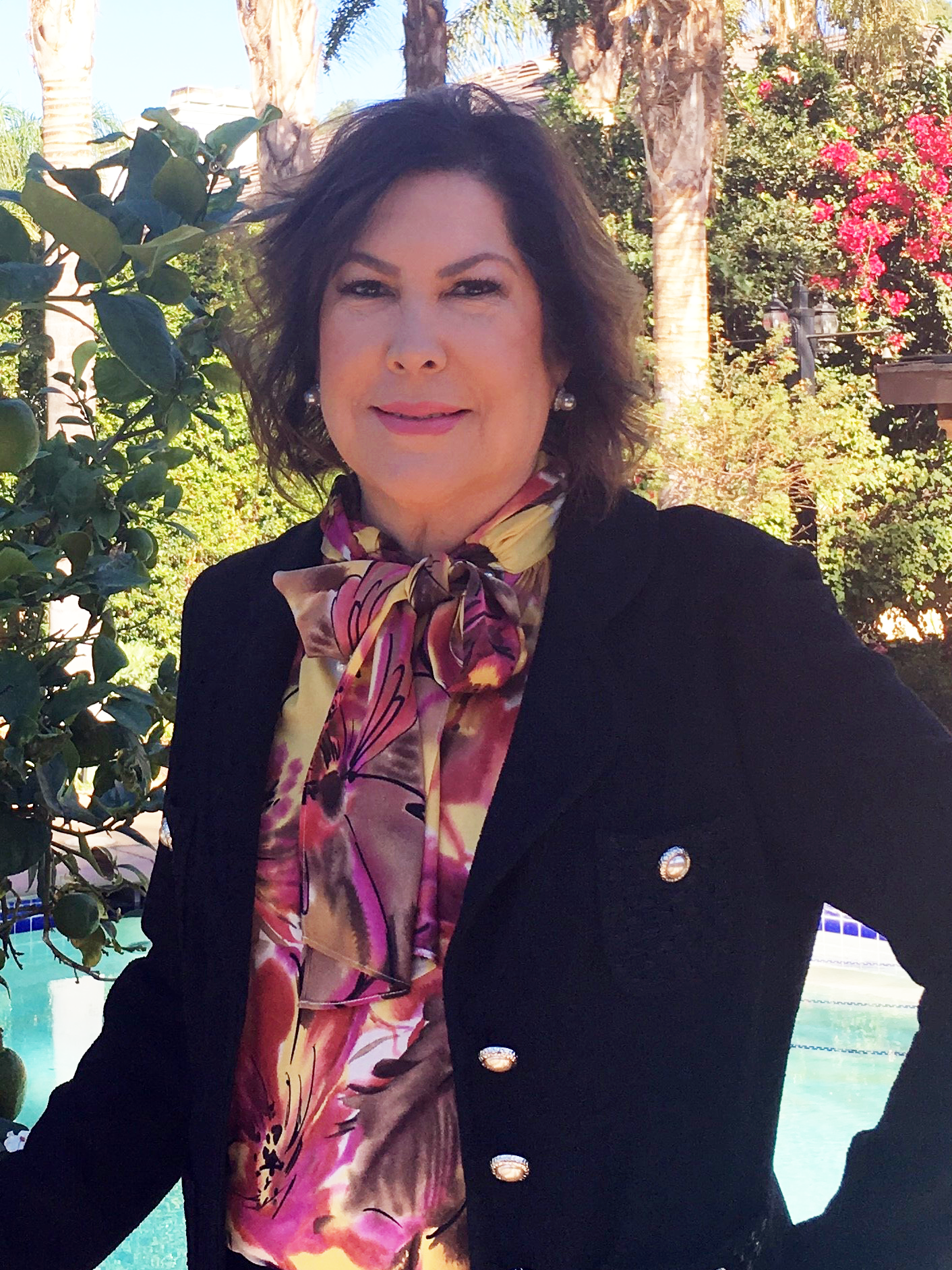 New American Funding
has named Virginia Martinez as Regional Sales Manager to cover its Southern California market from the Central Coast to Coachella Valley. Martinez will oversee the daily operations of the region, while simultaneously working to expand the territory with the opening of new branches.
"I look forward to continuing my career at New American Funding," said Martinez. "Not only is the company a best workplace for women, but as a west-coast headquartered lender, New American Funding understands the market I serve."
Martinez brings with her 25-plus years of mortgage banking experience, where most recently, she worked as a highly accomplished regional executive who lead a top-producing territory at her company.
"I have followed Virginia's career and have seen her impact on our industry as a diverse leader," said New American Funding President Patty Arvielo. "I'm excited to have her on board. Her industry knowledge and commitment to the consumer are going to be tremendous assets."
Martinez, who has successfully recruited, trained, and mentored some of the industry's best mortgage originators and managers, will also work to increase the company's growing team of originators. Martinez is active with the National Association of Hispanic Real Estate Professionals (NAHREP) and the Builder Industry Association of Southern California.
"New American Funding has created a dynamic culture for originators to succeed," said Martinez. "Executive leaders are forward-thinking pioneers who are already looking ahead to bring us into the future of mortgage banking. They have a superior, decentralized in-market operations platform with one-of-a-kind marketing that brands the local originator and their referral partner."
---