FTC Levels Charges in Loan Mod Scam
The Federal Trade Commission (FTC)
has charged 11 companies and three individuals
with running a mortgage loan modification operation that deceived homeowners with phony promises of preventing foreclosure and achieving mortgage affordability.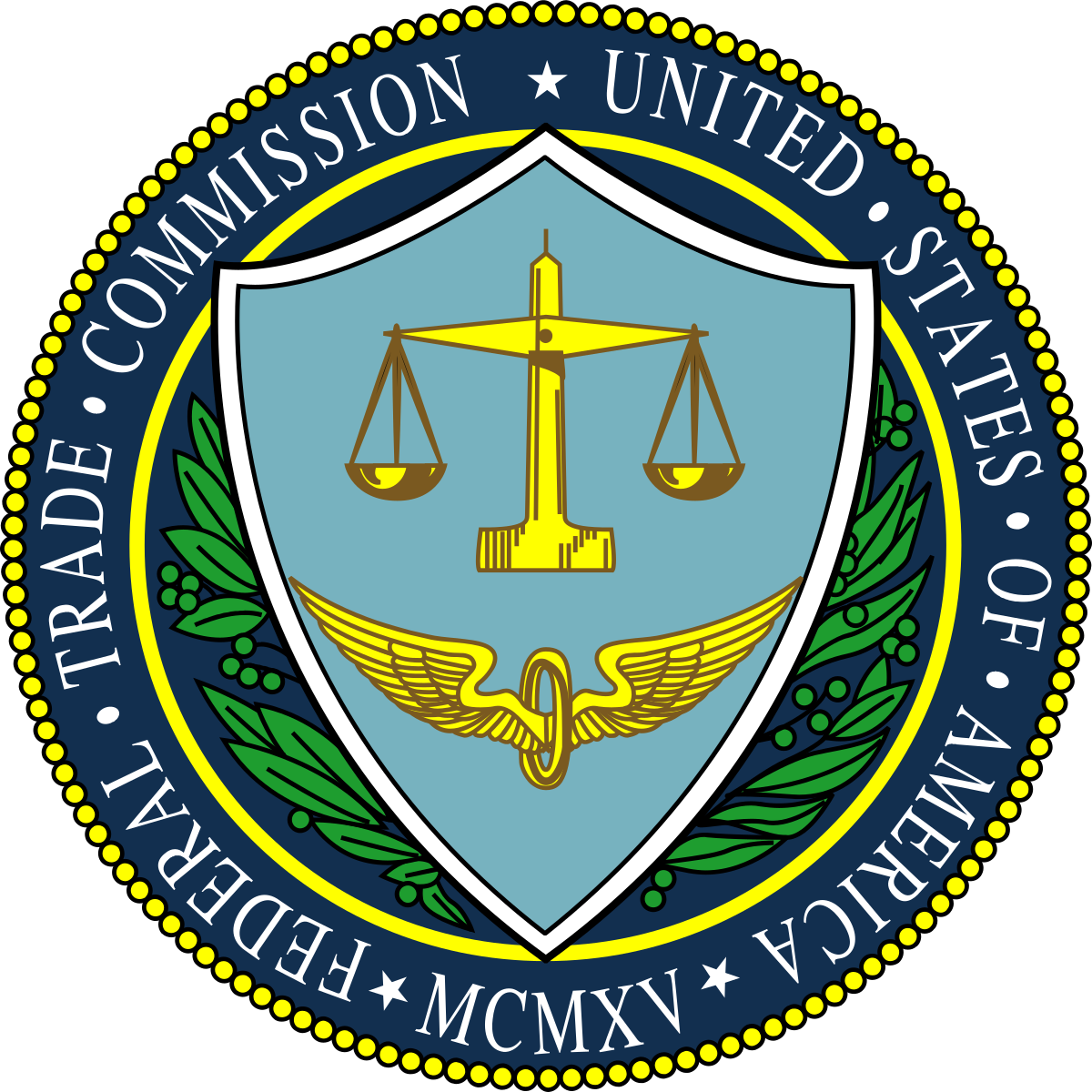 According to the FTC, the defendants typically charged consumers $3,900 in unlawful advance fees and $650 in monthly installments, and then falsely promised to provide legal assistance that carried a success rate of 98 to 100 percent. They also allegedly claimed to be able to slice the homeowners' interest rates in half and reduce their monthly mortgage payments by hundreds of dollars.
Furthermore, the FTC alleged that the defendants used doctored government logos in correspondence with consumers, which gave the fraudulent appearance that they were either affiliated with or endorsed by the federal government's Making Home Affordable loan modification program. They also claimed to have special relationships with particular lenders and unlawfully told consumers not to pay their mortgages to or communicate with their lenders.
The defendants, charged with violating the FTC Act and the Mortgage Assistance Relief Services Rule are Preferred Law PLLC; Consumer Defense LLC (Nevada); Consumer Defense LLC (Utah); Consumer Link Inc.; American Home Loan Counselors; American Home Loans LLC; Consumer Defense Group LLC, formerly known as Modification Review Board LLC; Brown Legal Inc.; AM Property Management LLC; FMG Partners LLC; Zinly LLC; Jonathan P. Hanley; Benjamin R. Horton; and Sandra X. Hanley. A federal court has temporarily halted the scheme and froze the defendants' assets at the FTC's request.
Subscribe to the nmp Daily