Pilot Program Tests Blockchain on Real Estate Conveyance Docs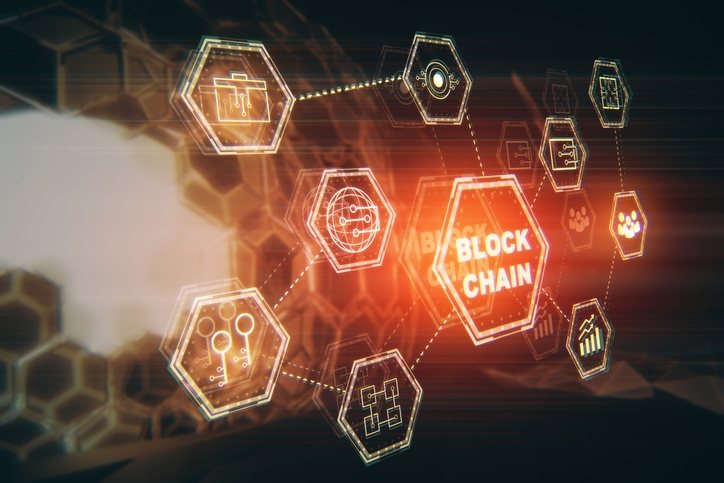 Propy Inc.
, a blockchain start-up based in Palo Alto, Calif., has launched a pilot project in collaboration with the City Clerk's Office of South Burlington, Vt., that will utilize blockchain technology to record real estate conveyance documents.
According to the company, Propy's blockchain-enabled platform comprises an online and mobile global real estate property store and a transaction recorder for the remote handling of fiat and other cryptocurrency payment, and a land records registry that is globally applicable and free of jurisdiction. Propy stated that it will also provide the State of Vermont with a platform to study and develop policy related to blockchain and other financial technology breakthroughs.
"The Propy pilot will showcase the savings of blockchain distributed technology—furthering Vermont's and the City of South Burlington's goal to achieve more cost-effective government," said Natalia Karayaneva, CEO of Propy. "In parallel to making land record management systems significantly more efficient, Propy's additional safeguards ensure additional data integrity."
"We are fortunate to have a cutting edge statutory framework that enables the use of blockchain technology, and we will continue to work with the legislature to ensure Vermont remains at the forefront of these innovations," said Vermont Agency of Commerce and Community Development Secretary Michael Schirling.