Mortgage Capital Trading Adds Ian Miller as CMO
Mortgage Capital Trading Inc. (MCT)
has named Ian Miller as Chief Marketing Officer, responsible for ensuring that MCT's marketing strategy effectively supports the company's business plan and helps drive growth.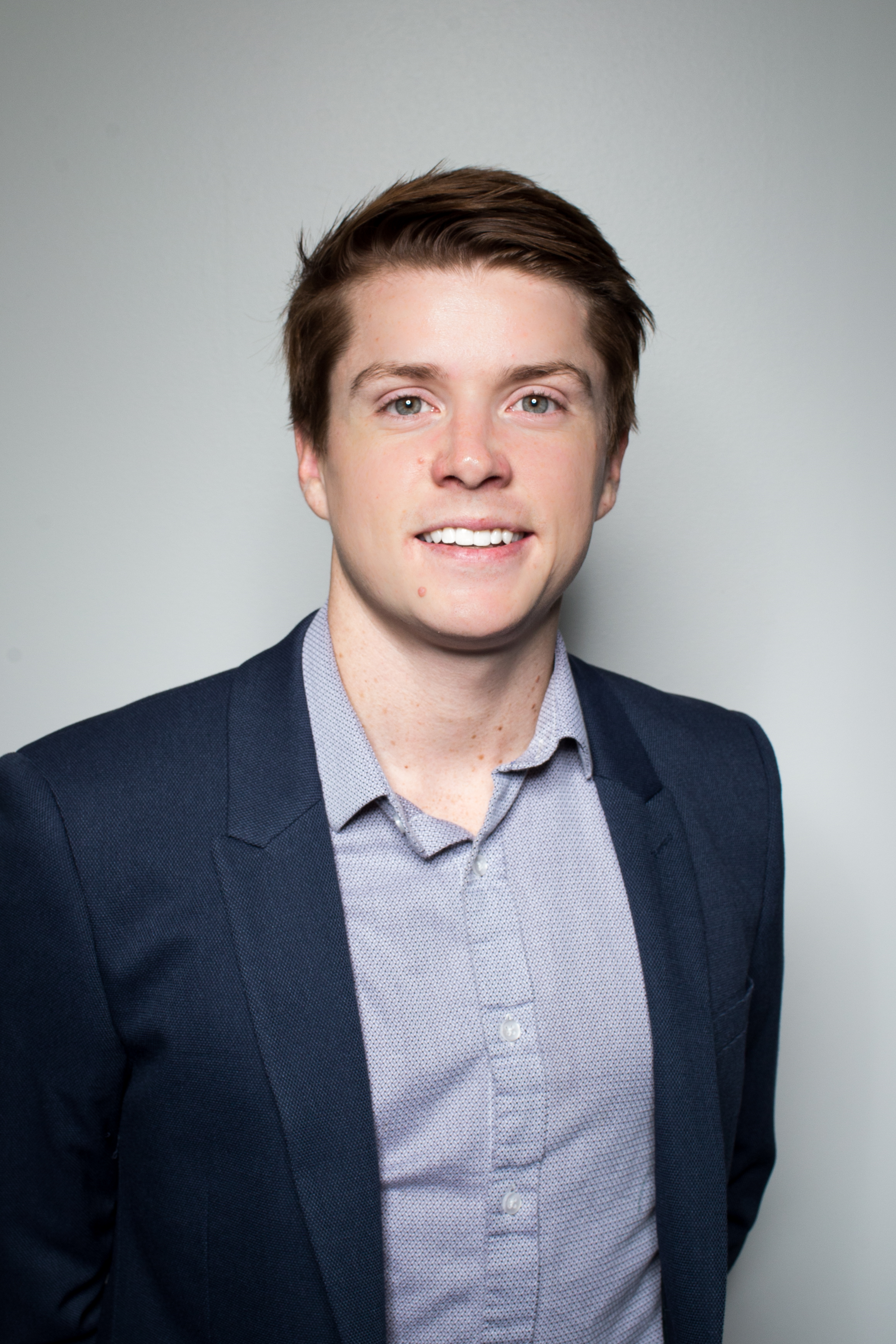 MCT has traditionally been known in the mortgage industry as a pipeline hedge firm, but over the years has developed into a fully-integrated provider of capital markets services and software. Miller will be charged with developing and executing MCT's marketing plan and strategic initiatives. Since joining MCT, he has made significant strides in honing the company's messaging, positioning, branding and creating positive industry awareness for MCT's value proposition and extensive suite of secondary marketing focused products and services.
"We are elated to have been able to recruit Ian to join the MCT team and head the marketing strategy," said Curtis Richins, President of MCT. "We've grown our business considerably over the past several years and had a need to ensure that our brand accurately reflects the robust suite of products, services, and technology we now offer within company divisions. Ian has and will continue to play a key role in making sure MCT maintains a strong reputation in the mortgage industry."
Prior to MCT, Miller served as the Director of Client Services at Riverine Inc., a full-service digital marketing firm catering to more than 50 clients in a wide range of industries and capacities. At Riverine, he worked closely with MCT as a vendor partner where he was instrumental in streamlining the integration of its sales and marketing processes and enhancing the brand. Prior to Riverine, Miller was a Co-Founder and Partner at Tower Agency, a digital marketing firm offering end-to-end marketing capabilities. Miller eventually merged the company with Riverine, growing the client base exponentially. Before that, he was a freelance marketing agent providing professional services to an array of clients.
"Serving as MCT's marketing provider in recent years, I have been impressed by their culture, dedication to customer service, and continuous innovation," said Miller. "I'm grateful for the opportunity to help these qualities reach a wider audience, and support MCT's growth as the leading provider of capital markets services and software."
Subscribe to the nmp Daily