Shopping App Letgo Enters the Housing Market
And yet another online site is vying for homebuyer eyeballs: The shopping app Letgo has announced that it is now offering users the ability to list housing rentals and sales.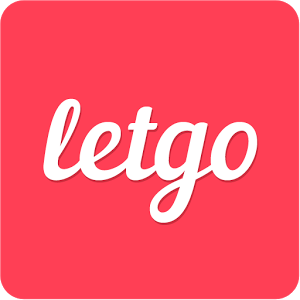 According to a report in TechCrunch
, Letgo has more than 75 million downloads since its 2015 launch and is third behind Amazon and Wish in the iOS App Store's Top Free Shopping section. While initially focused at second-hand merchandise sales, Letgo can now allow users to take a photograph and enter text descriptions of the property they wish to sell or rent. Interested users can use the app to converse with the individuals listing the property.
"We see this as the natural evolution of a vast and diverse marketplace like ours, especially as we approach the 100 million-download milestone," said Letgo Co-Founder Alec Oxenford. "We've designed Letgo to make it effortless to list what you don't need and find what you do in your own neighborhood, whether that's a snowboard, an SUV or a two-bedroom apartment with a view."
The company added that the new housing-related listing are being gradually rolled out in selected markets and will be available for all U.S.-based users by the end of January.