Featured Industry Leader: Tiare Fullerton, President, Hawaii Association of Mortgage Professionals
Tiara Fullerton is a Branch Manager and Senior Loan Consultant at Mortgage Associates of Hawaii, a division of American Pacific Mortgage, and President of the Hawaii Association of Mortgage Professionals (HAMP).
National Mortgage Professional Magazine
recently spoke with her regarding her work with the Aloha State's mortgage trade group.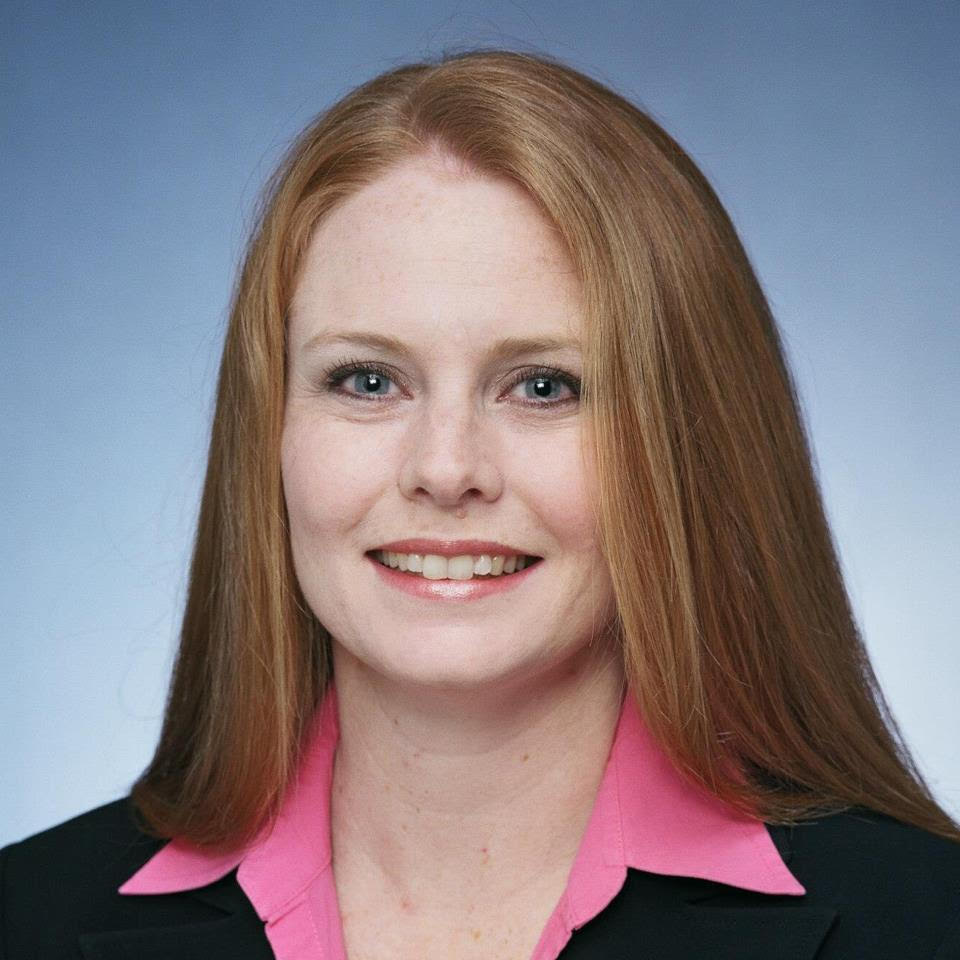 How did you get involved with HAMP, and what was the path that led you to your leadership position within the association?
I got involved in 2007. As a member, I wanted to give back to the industry. It was a long journey to get to the position I'm at now. I started with the Membership Committee, because that's how you get to know your members. I moved from there to the Legislative Committee, then the Seminars and Events Committee. I served as Treasurer because I thought it was a great idea to learn what our expenses were. I served as President for 2014, 2017 and 2018, and my current term runs through Dec. 31 of this year.  
Why should mortgage professionals in Hawaii become a part of HAMP?
We currently have approximately 120 members and we try to protect the livelihood of mortgage professionals in Hawaii through education and the monitoring of legislative issues. The collective strength of the association helps to provide the best for its members and for the consumer.
We also encourage communication within the mortgage industry, not only amongst Mortgage Loan Officers, but with escrow and title professionals as well. We want to keep those relationships growing.
 
What is the association's role in the state's legislative and regulatory environment?
We keep in touch with the State's Department of Financial Institutions (DFI) and maintain close communication with the Department's Commissioners. We have a local law firm that monitors upcoming bills and they let us know if there is anything we need to know about. I've met with our state legislators and it is a great experience—you get to see how the system works and how you can make an impact for the Loan Officers and the consumer.
I've also been to Washington, D.C. on two occasions for NAMB events. That is an experience everyone should participate in, because the more voices we have at the legislative levels, the better opportunities there are for our elected officials and regulators to hear what is important for the industry.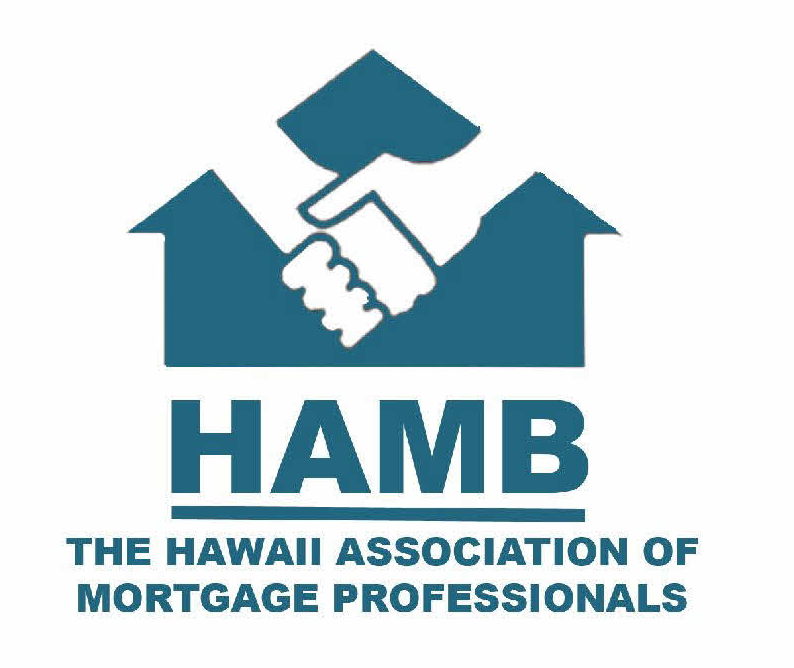 What is your association's relationship like with NAMB?
NAMB keeps its state associations informed through monthly calls. We participate in order to represent our state, although it is a big haul to get to Washington, D.C. every year, but we make sure that we are supporting NAMB, and do our best to keep informed.  
Do you see a lot of younger people coming out of college and going into the mortgage profession in Hawaii?
We are not seeing that. It is definitely on our radar, and we have talked about how to encourage that. It can be tough with this generation, because they want to see quick growth. We are talking about going into the high schools and colleges, and educating them to understand what it means to be a mortgage professional. They're exposed to what doctors and CPAs do, but they may not have an idea about what we do.  
What is the current state of your local housing market?
It varies by island. Our inventory is low and prices remain high, as the median price for a single-family home is $773,500 and it is $405,000 for a condo. We also have a lot of foreign investors who are moving prices up. As a result, we have a lot of families who are living together.
---
---
Subscribe to the nmp Daily