LBJ Vacation Ranch for Sale at $2.8M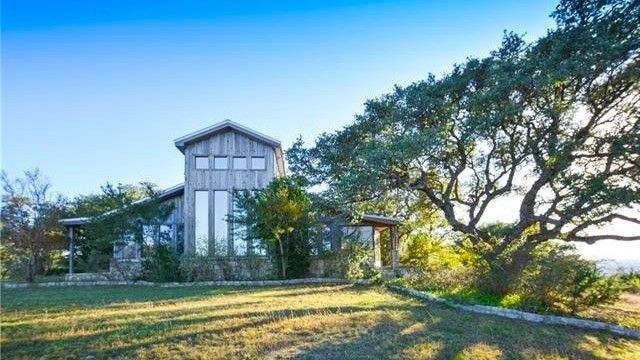 The one-time Central Texas ranch that served as the vacation home of President Lyndon B. Johnson is listed for sale at $2.8 million.
According to Realtor.com
, the 140-acre property includes a 3,980-square-foot main house, an 1,100-square-foot guesthouse, and a 12,000-square-foot hangar. Italian artist purchased the property in 1999 and has used the hangar as an art gallery.
Johnson bought the property one week after he took the oath of office on Nov. 22, 1963, and used the ranch as a retreat from his White House duties. He sold the property in 1971. The property for sale is separate from the LBJ Ranch that is now part of the Lyndon B. Johnson National Historical Park in Stonewall, Texas.