Buffett, JPMorgan Chase and Amazon Team on Healthcare Endeavor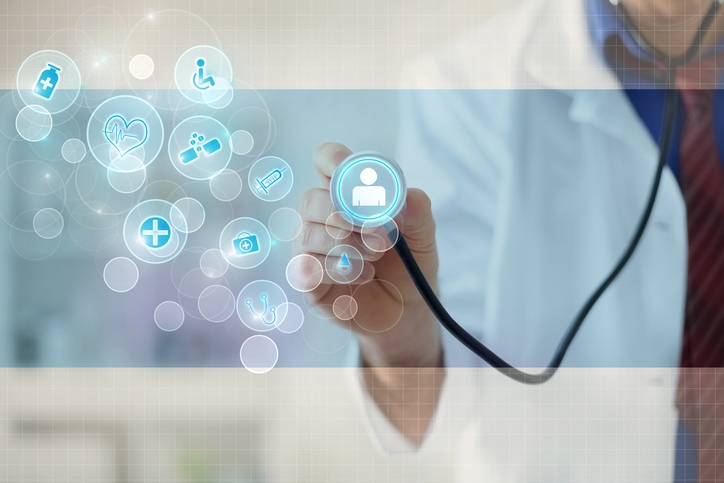 Two corporate giants in the financial services industry and the nation's largest e-commerce company have teamed up to announce a new healthcare services initiative.
According to a Bloomberg report,
Warren Buffett's Berkshire Hathaway, JPMorgage Chase & Co. and Amazon.com Inc. issued a statement declaring their plans to create a new health care provider that "is free from profit-making incentives and constraints."
Three corporate giants are teaming up to combat what billionaire Warren Buffett calls a "hungry tapeworm" feasting on the U.S. economy: Healthcare. The three companies employ a combined 1.2 million workers, and Bloomberg reports they have a combined market capitalization of $1.6 trillion.
The new initiative does not have a formal name, nor has there been announcement on where it will be based and who will manage its operations. The companies stated that the effort is being spearheaded by Todd Combs, who helps oversee investments at Berkshire, along with Marvelle Sullivan Berchtold, a Managing Director of JPMorgan, and Beth Galetti, a Senior Vice President for Human Resources at Amazon.
Buffett has long been critical of the U.S. healthcare system, comparing it to a "hungry tapeworm" gnawing at the national economy. JPMorgan Chase CEO Jamie Dimon added that the initiative could be expanded beyond the three companies.
"Our goal is to create solutions that benefit our U.S. employees, their families, and potentially, all Americans," said Dimon.