The Hottest Neighborhoods Are Found In …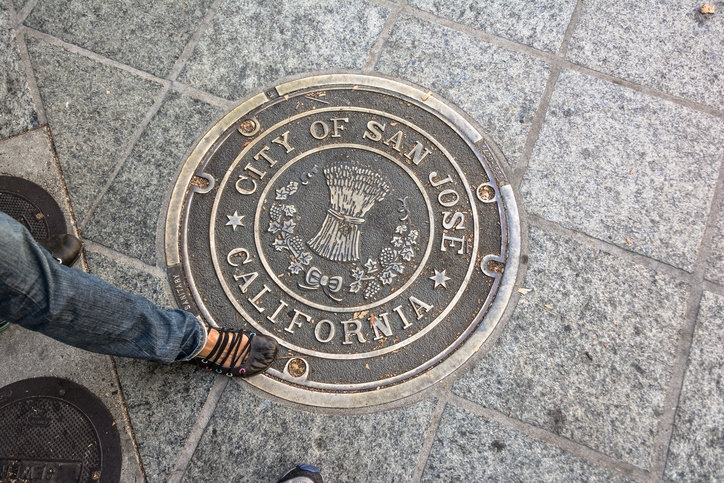 In what might be one of the most lopsided data studies covering the housing market, Redfin's sixth annual list of the nation's hottest neighborhoods placed nine of the top 10 locations in the San Jose metro area. And the sole non-San Jose neighborhood on the list was in the neighboring San Francisco metro area.
Redfin achieved its rankings through page views of its Redfin.com Web site "
Hottest Neighborhoods Within Reach
," where median home sale prices fell below the December 2017 national median of $286,700. The top neighborhood on that list were a pair of District of Columbia neighborhoods, Hillcrest and Deanwood, Seattle's Riverview, the Misty Meadows section in Columbus, Ohio, and the Fairmount section of Providence, R.I.
"The Hottest Neighborhoods Within Reach list has places chock-full of amenities and diverse housing types," said Redfin Chief Economist Nela Richardson. "Features like easy commutes, farmers markets and proximity to parks or the beach all represent livability characteristics that many people value when searching for homes. Also, these areas have a mix of single family homes, condos and townhouses, which make the neighborhoods accessible to a wide range of incomes."