Fed Declines to Raise Rates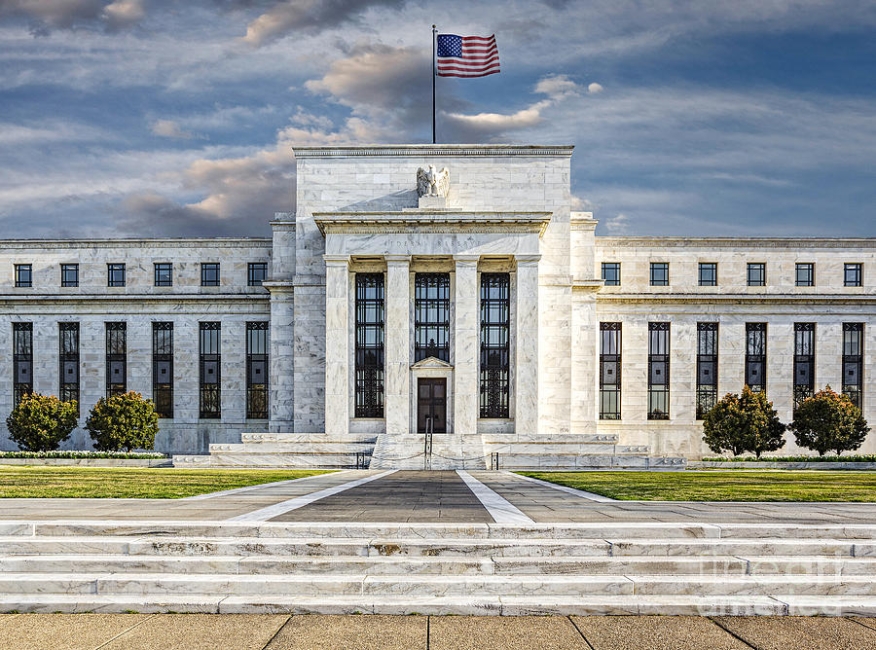 The final meeting of the Federal Reserve's Federal Open Market Committee (FOMC) chaired by Janet Yellen resolved to keep rates at their current level.
"In view of realized and expected labor market conditions and inflation, the Committee decided to maintain the target range for the federal funds rate at 1-1/4 to 1-1/2 percent," the central bank
announced in a press statement
. "The stance of monetary policy remains accommodative, thereby supporting strong labor market conditions and a sustained return to two percent inflation."
In coming to its unanimous decision, the Fed predicted that "with further gradual adjustments in the stance of monetary policy, economic activity will expand at a moderate pace and labor market conditions will remain strong. Inflation on a 12-month basis is expected to move up this year and to stabilize around the Committee's two percent objective over the medium term."
Yellen's term expires on Saturday and Jerome H. Powell will take over as the Fed Chairman.