Yes, Home Prices Are Still Rising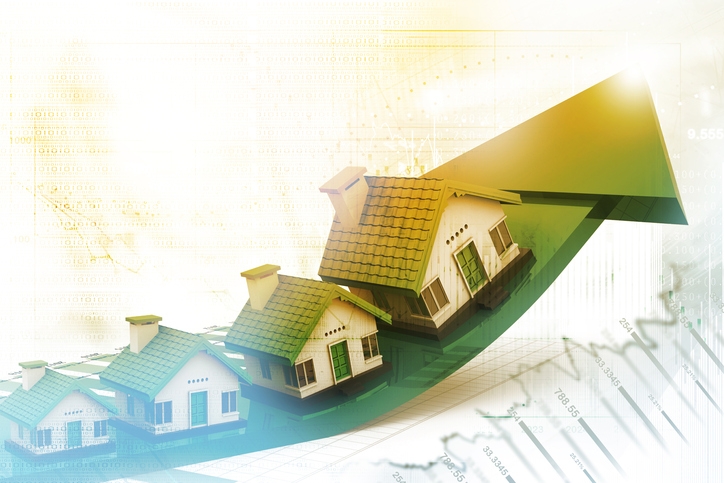 Home prices during December were up 6.6 percent from the previous year and up 0.5 percent from the previous month,
according to new data from CoreLogic
. December marked the fifth consecutive month that home prices were up by more than six percent on a year-over-year basis.
Four states recorded double-digit year-over-year home price spikes in December: Washington (12 percent), Nevada (11 percent), Utah (10.7 percent) and Idaho 10.7 percent. CoreLogic's Market Condition Indicators (MCI) data considered 35 percent of the top 100 metropolitan areas had an overvalued housing market as of December, while 37 percent were at value and 28 percent were undervalued.
Looking ahead, CoreLogic is forecasting a 4.3 percent home price increase on a year-over-year basis from December 2017 to December 2018, but it is also predicting a 0.4 percent decrease from December 2017 to January 2018.
"The number of homes for sale has remained very low," said Frank Nothaft, Chief Economist for CoreLogic. "Job growth lowered the unemployment rate to 4.1 percent by year's end, the lowest level in 17 years. Rising income and consumer confidence has increased the number of prospective homebuyers. The net result of rising demand and limited for-sale inventory is a continued appreciation in home prices."