Kelley Granger Named Branch Manager of HomeBridge's Concord Office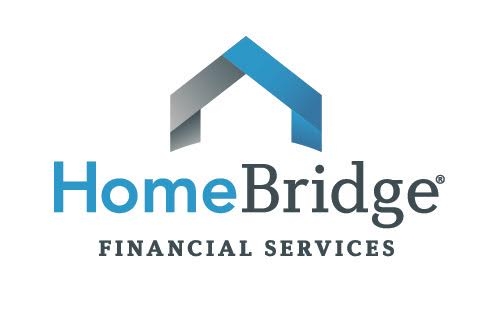 HomeBridge Financial Services Inc.
has announced that
Kelley Granger
has joined the company in Northern California as Branch Manager of its Concord office. Granger is a 20-year veteran of the residential lending industry and well-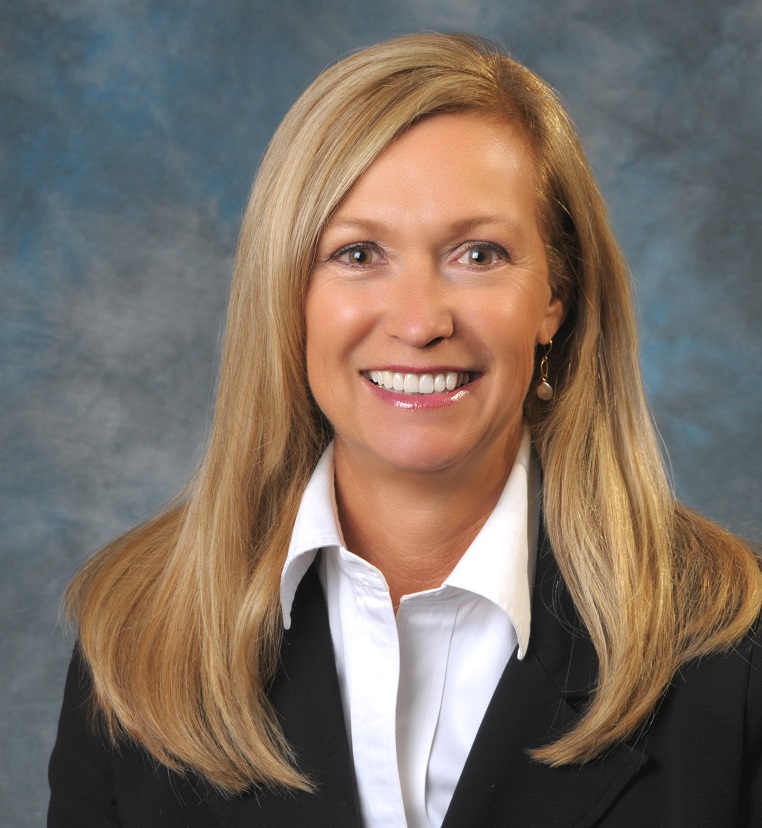 respected throughout Northern California's builder community for her ability to assist homebuyers with their mortgage needs.
"After working with some of the leading Bay Area and national residential builders for so many years, I'm acutely aware of the unique pain points the builder community faces when it comes to mortgage finance," said Granger. "I chose to join HomeBridge because their platform not only has all of the facets needed to assist builders, but also operates with the speed and exemplary level of customer service that ensures the process goes smoothly for all parties involved."
After more than two decades in the mortgage industry, Granger has solidified her reputation for quality not just with borrowers, but also among industry colleagues, including Stan Bergum, HomeBridge's Western Division Executive, who she will be working alongside once again as part of the HomeBridge team.
"I worked with Kelley for many years prior to when I joined HomeBridge and I'm extremely excited that she has chosen to become a part of our team in Northern California," said Bergum. "Kelley is a proven industry leader and has an exceptional track record for creating and solidifying relationships with the builder community, which will be a huge asset to HomeBridge as we look to expand our retail platform in the area."