Calif. Cities Selling Housing Lots for One Dollar Each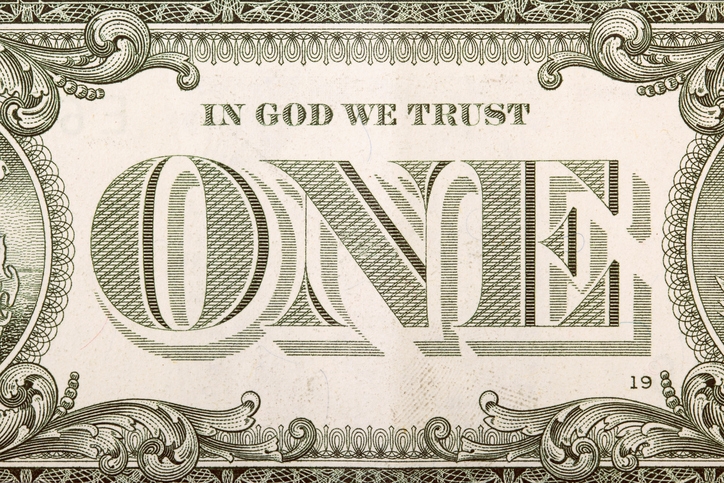 The California cities of San Diego and Lemon Grove have announced plans to sell lots for $1.00 each to a nonprofit land trust that will use the land to construct residential property for middle-class families.
According to a San Diego Union-Tribune report
, the maximum prices for the new three- to four-bedroom houses to be built on the lots will be $350,000. One project involves 16 lots on vacant land in the town of Nestor, near the Mexican border, while another has nine lots located next to state Highway 94.
However, the new homeowners will not own the land where their houses are located. Instead, households will buy the homes but lease land underneath. Home sales can only be made to buyers who meets the income requirements set up for this program—in this situation, sales prices are tied to 120 percent of the area median income or less, which would be an income of up to $102,750 for a family of five.