Survey: Most Buyers Not Fearful of Rising Mortgage Rates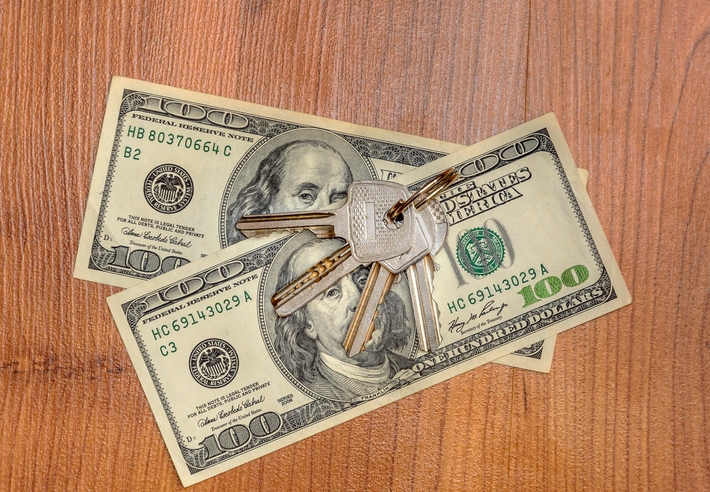 The prospect of increasing mortgage rates will have almost no impact on the majority of prospective homebuyers, according to a
new survey
released by Redfin.
When asked how they would react if mortgage rates rise above 5 percent, only 6 percent of prospective homebuyers polled by Redfin said that they would halt their home search. However, 27 percent of respondents who are planning to buy a home in the next 12 months said that a 5 percent mortgage rate would cause them to slow their plans to buy, while 21 percent said a rate bump to 5 percent would cause them to speed up their urgency to buy and another 21 percent said they would instead look in more affordable areas or buy a smaller home.
High property taxes were cited as creating more agitation than mortgage rates, with 38 percent of respondents identifying taxes as a chief concern. This was especially contentious in California, where more than 40 percent of respondents San Francisco, San Diego and Sacramento cited the tax burden as their primary concern. However, less than one-third of Los Angeles-based respondents cited high taxes as a top concern. The absence of affordable housing was cited as the top concern in Denver (46 percent), Seattle (45 percent) and Portland (44 percent).
Furthermore, 77 percent of respondents said they expect home prices in their area to rise in the next year, while only 6 percent were expecting a decline and 1 percent predicted a significant drop in home prices.
"Tight credit, lack of inventory and high demand are the major factors that tell us there's no housing bubble, despite rapid price increases," said Redfin Chief Economist Nela Richardson. "There are still many more buyers than the current housing supply can support, with no major relief in sight. Strict lending regulations make it much harder to buy a house you can't afford than during the housing boom a decade ago. Finally, still-low interest rates somewhat offset high prices for some buyers."