Jeffrey S. Taylor, Reverse Mortgage Veteran, Dies at 75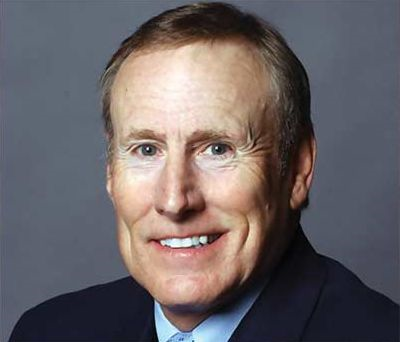 Jeffrey S. Taylor, founding chairman of the National Reverse Mortgage Lenders Association (NRMLA), passed away on Feb. 13 at his home in Greensboro, N.C. He was 75 years old.
During the course of his 35-year career in the mortgage profession, Taylor was
vice president of the senior products group at Wells Fargo, chairman for the Mortgage Bankers Association's School of Mortgage Banking and chairman of the trade group's Certified Mortgage Banker Committee. He was also
a a member of Fannie Mae's Housing Impact Advisory Board, a consultant to the Central Bank of Barbados, and
vice chairman and advisory board member for the Bryan School of Business and Economics at the University of North Carolina at Greensboro. At the time of his death, he was running the reverse mortgage advisory firm Wendover Consulting.
"I think it is accurate to state that if not for Jeff Taylor, there would not be the reverse mortgage industry as we know it today," said NRMLA President and CEO Peter Bell. "There would not be a NRMLA. Many of us in the reverse mortgage business would not have enjoyed the interesting career opportunities we've had if not for the trail blazed by Jeff."