Recovco Mortgage Names John Guy Director of Business Development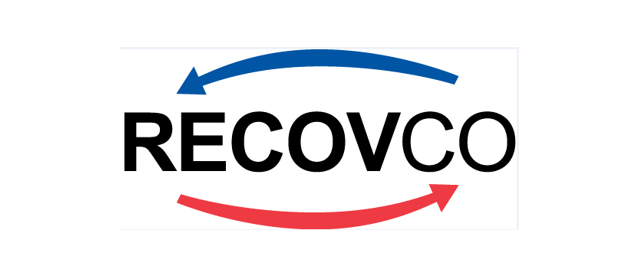 Recovco Mortgage Management LLC
has announced that John Guy has joined the company in the newly created position of Director of Business Development. Guy joins the team to assist in serving Recovco's clients and helping to build a world-class brand in the areas of loan origination, diligence and transactional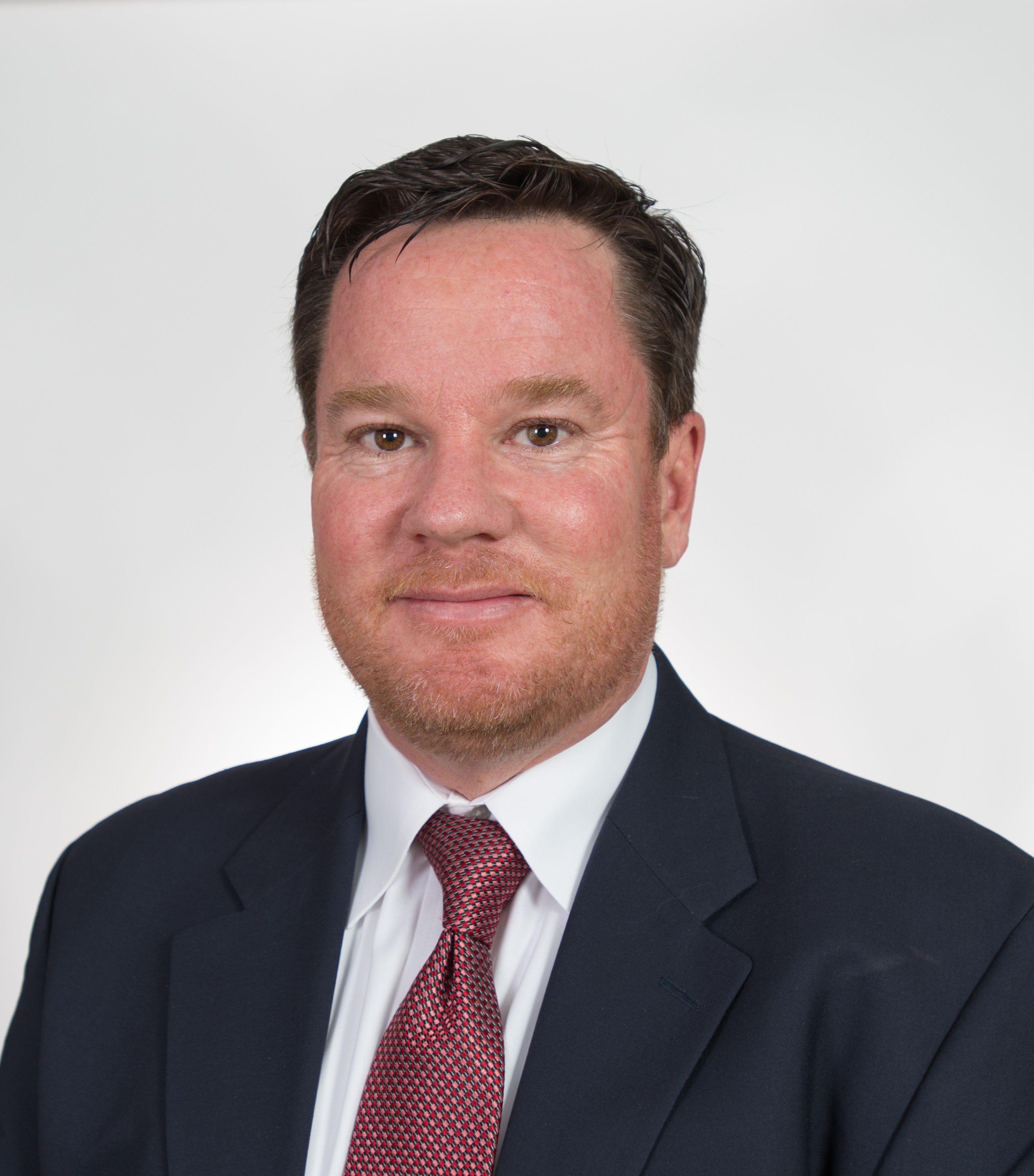 services. He will be based in Dallas at Recovco's headquarters and report to Craig Pino, company President.
"We are thrilled to have John on board," said Pino. "With his industry knowledge and experience, he will be a valuable addition to Recovco's team as we continue to meet our clients' needs in the areas of loan origination fulfillment, due diligence, securitization and servicing."
Guy comes to Recovco with more than 25 years of mortgage banking experience, most recently as Senior Managing Director of Business Development at Clayton Holdings. Prior to that, he held senior positions at Wingspan Portfolio Advisors, Auction.com, Mission Capital and Ocwen Financial with responsibilities including business development, relationship management and whole loan and MSR trading. Guy began his career with Bank of America in commercial real estate lending.