The Best City for First-Time Homebuyers Is...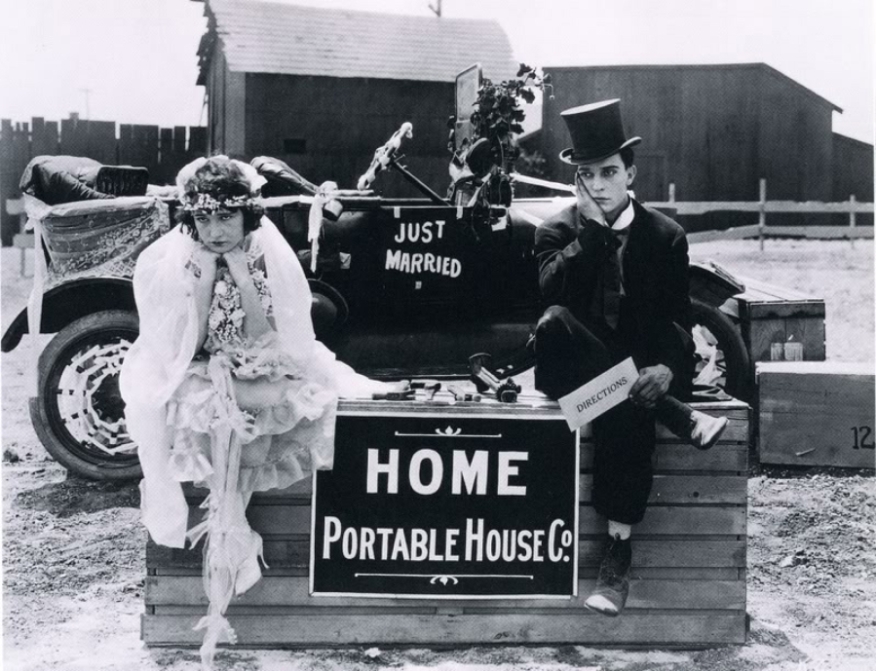 First-time homebuyers in pursuit of The American Dream will have more luck finding their dream house in Little Rock, Ark., than in Denver, according to a
new study
from LendingTree.
In this data analysis, factors including average down payment amounts and percentages, FHA market share, the number of buyers with less than prime credit and housing affordability levels were factored into a study of 100 major metro areas. The results found Little Rock as the friendliest city for first-time homebuyers, followed by Birmingham, Ala.; Grand Rapids, Mich.; Youngstown, Ohio; Winston, N.C.; Dayton, Ohio; Indianapolis; Scranton, Pa.; Pittsburgh; and Cincinnati.
On the flip side, the most challenging cities for first-time homebuyers were Denver; New York City; San Francisco; Austin, Texas; Las Vegas; Los Angeles; Oxnard, Calif.; Boston; Sacramento, Calif.; and Miami.
"The housing market has recovered from the crisis of 10 years ago like it never even happened," said Tendayi Kapfidze, chief economist at LendingTree. "National home prices have surpassed their prior peaks, and homebuyers are faced with bidding wars as inventory is low. These challenges are more onerous for first-time homebuyers who do not have the advantage of another home to sell—that has likely appreciated—to help with funding the down payment for a new home. It's not all doom and gloom though, and some cities have more favorable conditions for first-time buyers than others."