Mortgage Network Debuts Jumbo Renovation Loan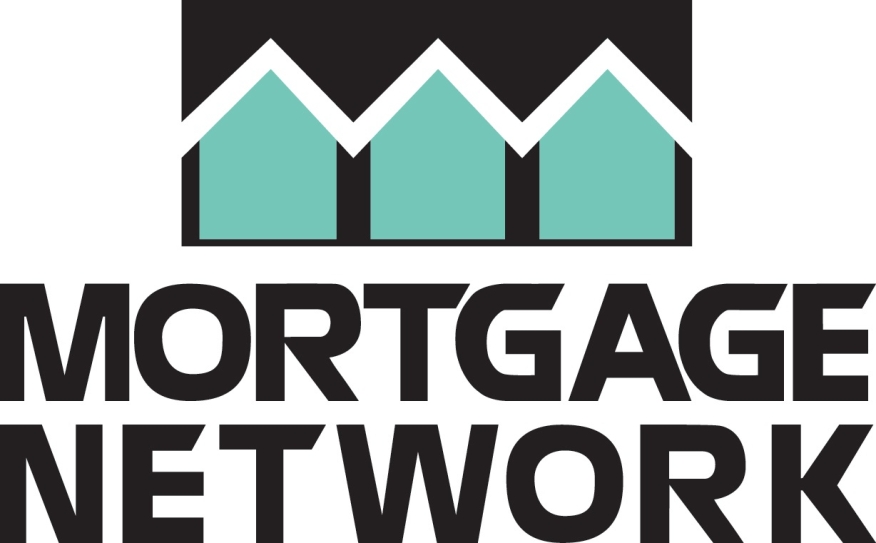 Mortgage Network Inc.
has introduced a proprietary Jumbo Renovation Loan program designed to help homeowners to finance the purchase or refinance of a home plus the costs of renovating it, all in one loan.
According to the Danvers, Mass.-based company, the Jumbo Renovation Loan program will enable loan amounts that exceed the Fannie Mae and Federal Housing Administration county loan limits, including the limits in designated high-cost areas. Loans are available up to $800,000, but higher loan amounts will be considered. The program is limited to single-family homes located in Massachusetts, Connecticut and New Hampshire, and the home must be the borrower's primary residence while eligible improvement types must be permanently affixed to and add value to the property.
"The Northeast has some of the oldest housing stock in the country and also some of the most expensive homes," said Laurie Souza, National Business Development Manager for Portfolio/Renovation Lending at Mortgage Network. "We felt there was an underserved market and a need to offer home improvement financing that allowed for loan amounts exceeding the Fannie Mae and FHA limits, while also allowing for features that typically fall outside of the box of traditional construction-permanent financing programs offered by community banks."