The Most Livable State Capital Is …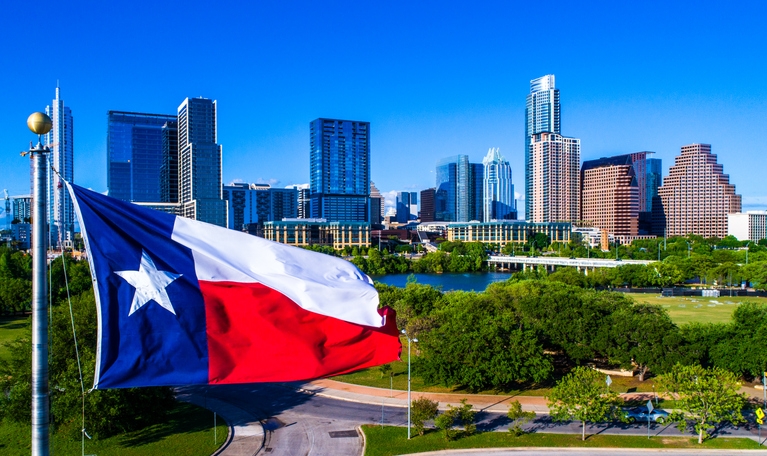 When it comes to living in state capitals, Texas residents in Austin enjoy the highest quality of life, while residents in Trenton, N.J., and Hartford, Conn., face significantly lower quality of life,
according to a new survey from WalletHub
.
In creating this survey, WalletHub compared all 50 state capitals via an analysis of 51 key metrics, ranging from cost of living to the local school systems to crime. Austin ranked first on the list, followed in the top 10 by Madison, Wis.; Boise, Idaho; Lincoln, Neb.; Bismarck, N.D.; Raleigh, N.C.; Denver; Salt Lake City; Juneau, Alaska; and Concord, N.H. At the other end of the spectrum, Trenton ranked last and Hartford was second-to-last.
Hartford stood out from other state capitals for repeated problems: WalletHub noted that over 30 percent of its population lives in poverty, compared to the national average of 12.7 percent, and it also boasted the lowest median household income, highest unemployment rate, and second lowest percentage of adults with a college degree or higher—Trenton had the lowest in that category.
In terms of affordable housing, Pierre, S.D., had the greatest quantity of affordability options, followed by Jefferson City, Mo., and Des Moines, Iowa. Not surprisingly, the state capitals with the lowest level of affordability options were among the nation's most expensive housing markets: Boston, Honolulu and Denver.