Lower Sales, Median Prices for Trump Real Estate Since 2016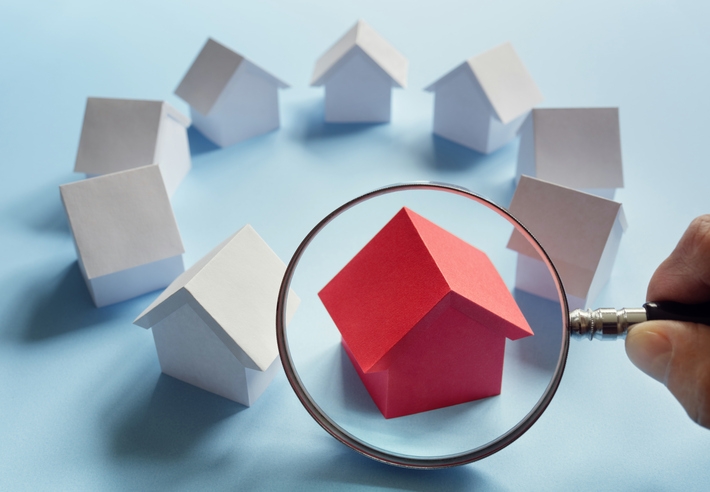 Being the leader of the free world is not necessarily helping Donald Trump's real estate brand,
according to a new analysis
of Trump properties conducted by Realtor.com.
In this study, Realtor.com studies sales data for the U.S. residential buildings listed on the Trump Organization's Web site, which consists of 23 apartment or condominium buildings in seven states; some of the properties are mixed-use developments that include lodging and retail. Since Trump was elected president in 2016, the number of sales overall in his buildings dropped by 7.9 percent from the previous year, and it fell by another 7.9 percent in 2017.
Furthermore, the median price of his properties fell by 2.3 percent to $972,000 from 2016 to 2017. However, that was lower than the 8.7 percent declined recorded from 2015 to 2016. Trump's combined condo and hotel in Las Vegas was the only property that recorded vibrant price gains, while his Manhattan and Las Vegas properties managed to secure an increased overall number of sales.
Realtor.com noted that having the Trump name on a building did not mean the property was owned by the Trump Organization—the real estate mogul was celebrated for using his surname for brand marketing. The Trump Organization is a privately-held company and is not required to publicly disclose its full holdings. The Trump Organization did not respond to Realtor.com's requests for comments related to the study.