Inlanta Mortgage Promotes Paul Buege to Company President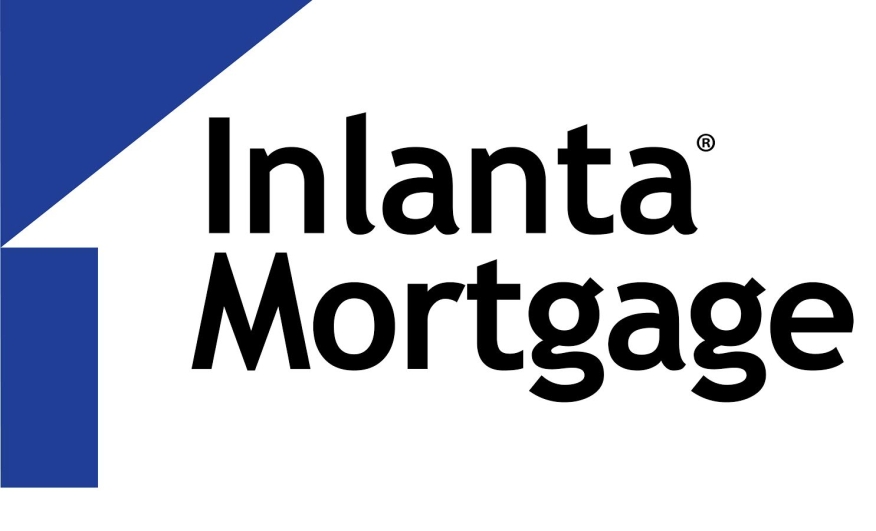 Inlanta Mortgage
Chairman John Knowlton has announced the promotion of Paul Buege to the role of President. Buege is currently Inlanta's Chief Operating Officer, and will continue those responsibilities. Nicholas DelTorto will remain as company CEO.
"I am proud to announce Paul's promotion to President," said Knowlton. "It has been a privilege to work with and get to know him over the past five years. Paul and his team have developed a premier service platform for our loan originators and consumers. He is dedicated to Inlanta and the continued growth and success of our company."
Inlanta announces this move as they celebrate 25 years in the mortgage business.
"Our senior management team has positioned us for a solid future," said DelTorto. "We have worked together for many years and that continuity in leadership translates into a consistent focus on improving our platform, performance for the branches, and highest level of progressive services and technology for our referral partners and consumers."
Knowlton said, "Paul has done outstanding work in developing a sales and service accountability culture at Inlanta. Our 'mortgage banking for grown-ups' approach allows the true mortgage professional to operate using their personally developed skills to build on their success."