UWM Launches Conventional High-Balance Loans Nationwide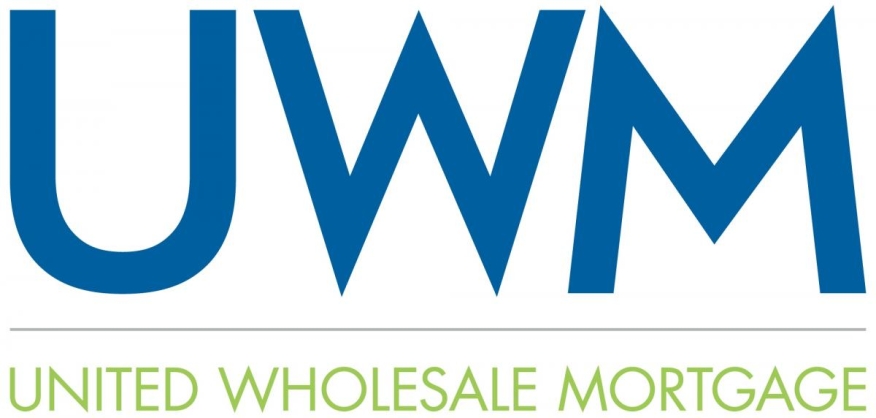 United Wholesale Mortgage (UWM)
has announced that it is now offering Conventional High-Balance loans nationwide, making a more cost-effective loan product available to borrowers in counties and states that previously did not have access to high-balance loans.
"The roll-out of High Balance Nationwide opens up a huge business opportunity for mortgage brokers throughout America," said Mat Ishbia, UWM President and Chief Executive Officer. "This is a win-win for consumers and our Mortgage Broker network, and we are excited for this product to make a big difference to our broker partners and many of their consumers in 2018 and beyond."
Currently, only seven percent of U.S. counties (220 out of 3,234) have access to loan amounts over $453,100, through FHFA Conforming loan limits, and up to $679,650. If a home does not reside in one of those 220 counties, the only program option is a true Jumbo loan. Jumbo loans notoriously comes with higher fees, tedious guideline requirements and stringent overlays.
UWM is solving this problem by offering its broker network a Conventional High-Balance loan program in 100 percent of U.S. counties. This program gives consumers access to a $679,650 loan amount, great rates, a streamlined underwriting process, and the accessibility of an $849,570 purchase price with a 20 percent downpayment.
Highlights of the High-Balance Nationwide product include:
►680 Minimum FICO
►Forty-three percent Debt-to-Income (DTI)
►Eighty percent Loan-to-Value (LTV)
►Primary and Second Homes
►Lower rates, more flexible guidelines and fewer requirements than Jumbo
►Fast turn times, averaging 15 days or less from submission to closing
"Jumbo loans are very competitive in our area, and we are in a county that High-Balance is not available, so often we lose business to big banks as a result," said Brodie Calder, President of Beam Lending in Layton, Utah. "Now we are able to offer a fast and easy competitive loan with a great rate that will not only be beneficial to growing our business, but it will also be a better loan option for our clients."
This product is another example of UWM's continued commitment to offer its network of Mortgage Brokers access to exclusive programs and products to grow their business. It comes less than three weeks after UWM announced that it lowered its minimum FICO requirements for Elite FHA and VA to 640, and down to 620 for all other FHA and VA loans. Additionally, UWM announced last week that it had made virtual e-closing capability available on all Conventional Purchases and Refinances in 16 states.