Inlanta Mortgage Integrates CompenSafe With LendingQB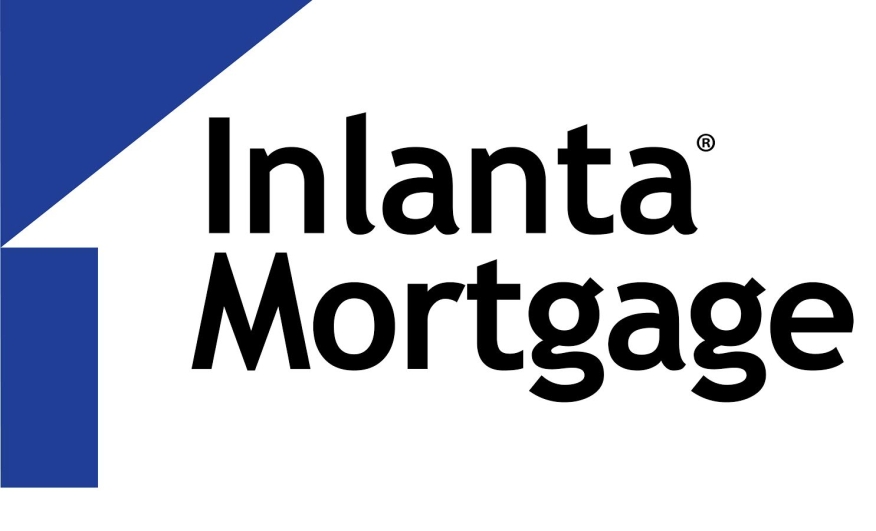 LBA Ware
has announced that Wisconsin-based
Inlanta Mortgage
has completed integration between LBA Ware's CompenSafe automated compensation calculation platform and
LendingQB's
cloud-based loan origination solution (LOS). Through the integration, Inlanta is able to leverage real-time loan production data to automatically calculate compensation for each of its 100-plus Loan Originators.
"CompenSafe provides tremendous value to our organization. Not only does the system save us time on payroll and commission processing, it also has a robust suite of reports and analytics that you might find in tools costing thousands of dollars a month," said John Watry, Chief Financial Officer of Inlanta Mortgage. "We really looked at it like getting two tools for the price of one."
CompenSafe creates a direct link between the LendingQB platform and Inlanta's existing payroll system to eliminate manual data entry and human errors in the payroll process. Through this integration, Inlanta's branch managers gain a wealth of actionable insight into staff performance and profitability, while LOs are able to view the status of their compensation in real-time.
"Compensation has been a thorn in many lenders' sides because it has traditionally been a manual process that required coordination between multiple, disparate systems," said Lori Brewer, Founder and CEO of LBA Ware. "CompenSafe bridges the gap between these systems to create a unified, automated process for managing multiple compensation plans."
Tim Nguyen, President of LendingQB, said, "Loan originator compensation is a major issue for lenders. Integrating to LBA Ware's CompenSafe product allows our clients to track and analyze their compensation plans more easily and with better insight. This affirms our belief that an open API model allows our clients to address their most critical business issues specifically and efficiently."