Senate Advances S.2155 Banking Bill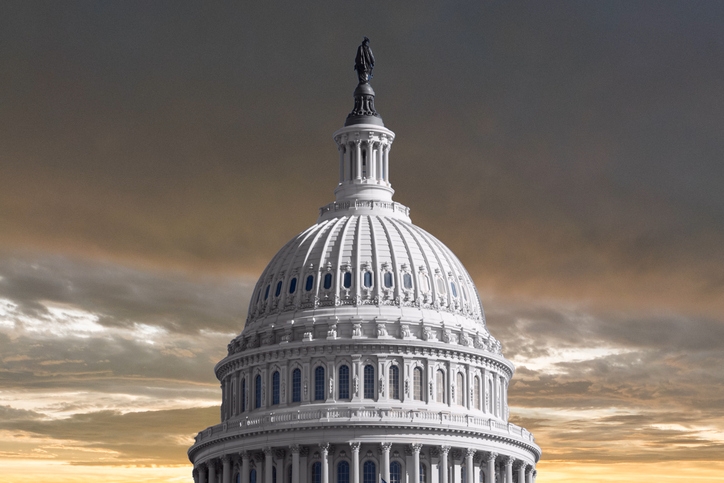 Seventeen Senate Democrats joined with Republicans Tuesday to advance a bipartisan regulatory relief bill for the banking industry, an early sign that the bill can clear the Senate in the coming days.
The bill, introduced by Sen. Mike Crapo (R-ID), would amend the Truth-in-Lending Act (TILA) to allow institutions with less than $10 billion in assets to waive ability-to-repay requirements for certain residential-mortgage loans. It would also amend the Bank Holding Company Act of 1956 to exempt banks with assets valued at less than $10 billion from the Volcker Rule, and it would also amend the U.S. Housing Act of 1937 to reduce inspection requirements and environmental-review requirements for certain smaller, rural public-housing agencies.
The bill has been the rare piece of legislation to have some Democrats crossing the aisle in support, with 17 members of the party joining their GOP colleagues in voting affirmatively. Several Democrats who have been touted as 2020 presidential candidates—including Massachusetts' Elizabeth Warren, New York's Kirsten Gillibrand and California's Kamala Harris—voted against it. Senate Majority Leader Mitch McConnell (R-KY) welcomed the vote, stating, "By streamlining regulations, it will bring relief to the small financial institutions who have been hurt by Dodd-Frank's one-size-fits-all approach."