LO Mark Pugliesi Joins Top Vine Mortgage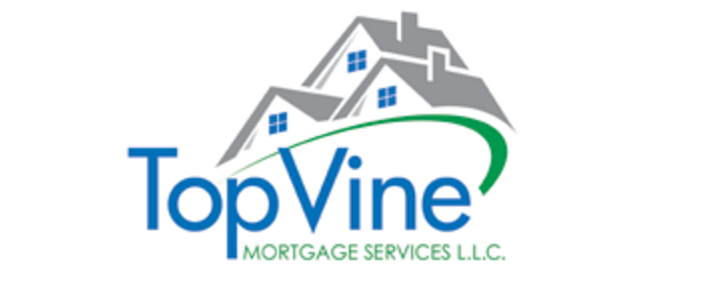 Top Vine Mortgage Services
has added Mark Pugliesi as a Loan Officer. Previously, Pugliesi was employed by several banks, most recently with JP Morgan Chase as a Vice President-Control Officer. Upon earning his BS in Business Administration with a concentration in Finance from Wagner College, Pugliesi started out as a business analyst, ultimately becoming a Vice President, Section Head–Investigations and Reconciliations at Mizuho Bank Ltd.
"Mark came to Top Vine for his own home refinancing, and we immediately connected," said Top Vine Mortgage Managing Partner Vincent Cervo. "We discussed the mortgage industry and growth opportunities, so it was a natural transition when he said he was looking to switch gears a bit. We look forward to utilizing his background and bringing value to our company."
In addition, Top Vine Mortgage Services recently was named one of the "Best of the Best" for Mortgage Brokers in the Courier News and Home News Tribune Readers' Choice Awards.
"We are honored with this recognition as a confirmation of the efforts we put forward, and by maintaining a commitment of excellence to our customers," said Top Vine Managing Partner Tom Pasckvale. "We strive to achieve success daily with our clientele near and far."