MLO Todd Bettinson Joins Mortgage Network's Branch in Burlington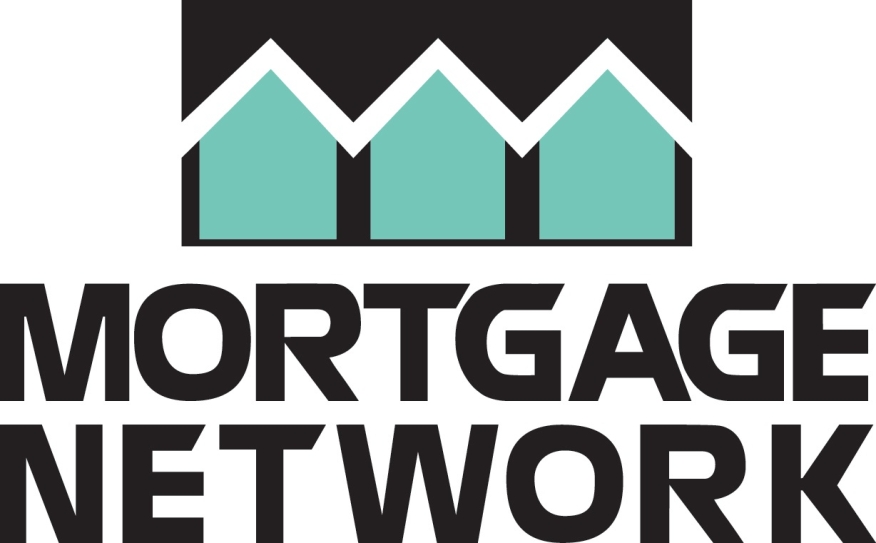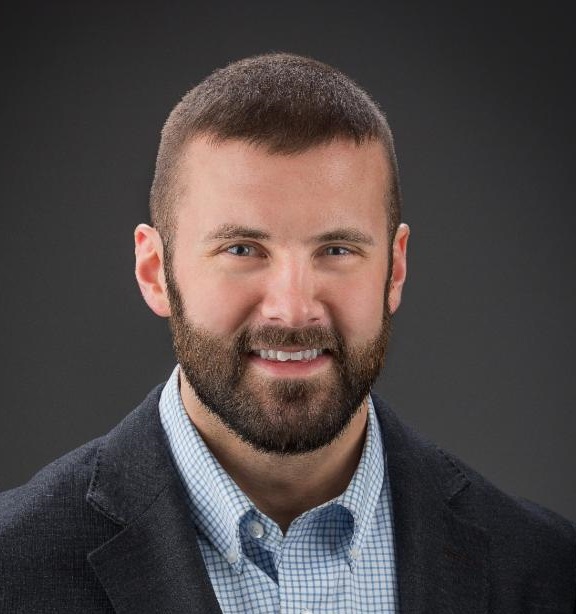 Bettinson comes to Mortgage Network from Reading Cooperative Bank, where he was a Loan Originator. A lifelong resident of Burlington, Mass., Bettinson is a member of the Burlington Chamber of Commerce and the Burlington Rotary Club. He also volunteers his time to local events and fundraisers benefiting organizations, such as the Special Olympics, the Disabled and Limbless Veterans Organization and People Helping People.
"I am very excited to join Mortgage Network," Bettinson said. "I was immediately attracted to the company's strong reputation and dedication to impeccable customer service. I am delighted to continue helping homebuyers and homeowners in my community with their mortgage financing needs."
Billy Pierce, Manager of Mortgage Network's Burlington branch, said, "Todd has a wealth of experience in the local real estate market, as well as a dedication to the people who live here. We have a great team in Burlington, and I believe Todd will be a valuable part of our continued success."