Brad Young Named Director of Business Development for Recovco Mortgage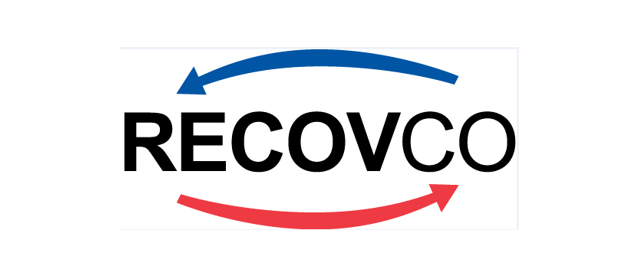 Recovco Mortgage Management LLC
has announced that Brad Young has joined the company in the newly created position of Director of Business Development. Young joins the team to assist in serving Recovco's clients and drive Recovco's brand in loan origination, diligence and transactional services. He will be based in Dallas at Recovco's headquarters and will reports to Craig Pino, Recovco President.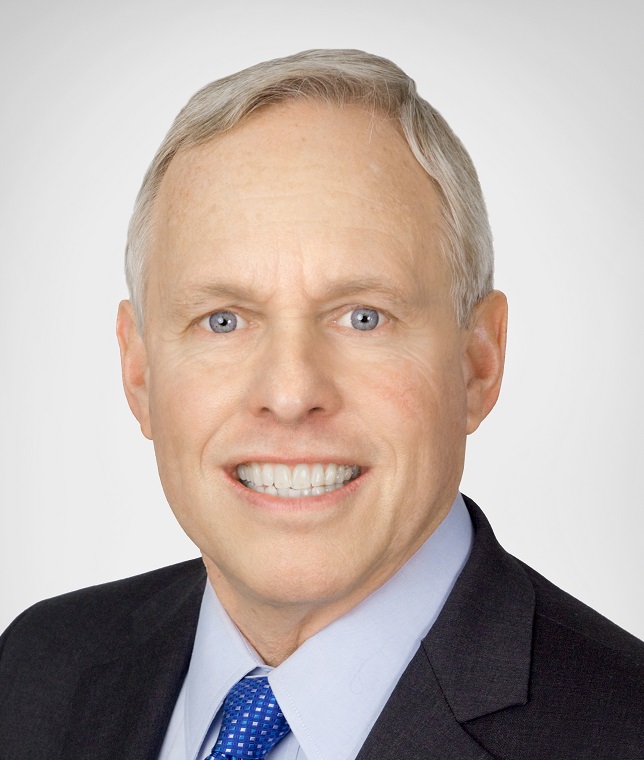 "We are extremely fortunate to have Brad join the organization," said Pino. "Brad is well-known in the mortgage industry and his wealth of experience will greatly enhance Recovco's expansion in the mortgage securitization and trade diligence markets."
Young brings to Recovco more than 30 years of mortgage banking experience, most recently as Director of Business Development at Statebridge Company. Prior to Statebridge, he held senior positions at Castle Peak Capital Advisors and GMAC/RFC, with responsibilities including business development, relationship management, whole loan sourcing and trading.