Castle & Cooke Mortgage Opens New Hawaii Location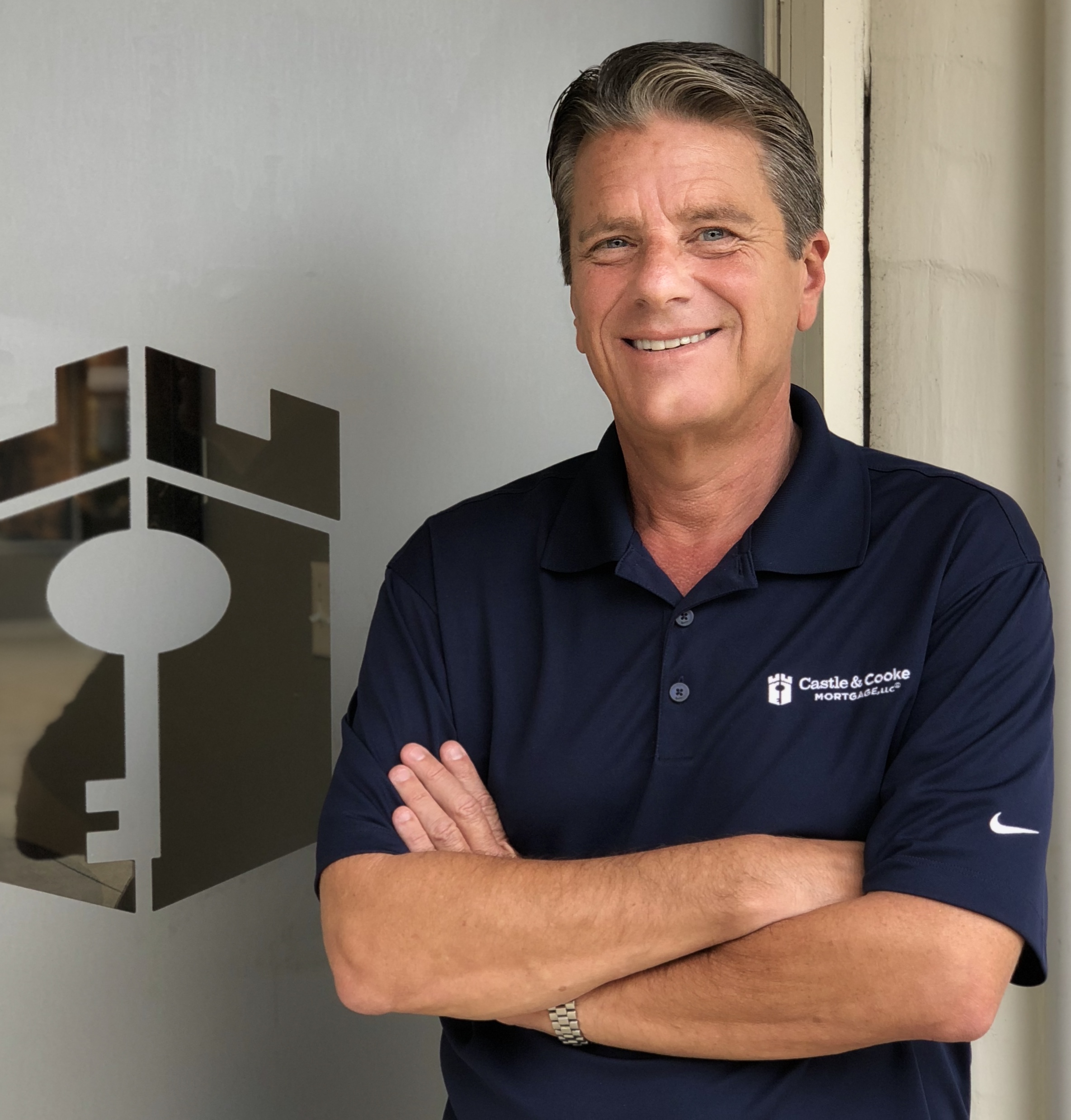 "John's extensive regional mortgage experience and connection to the community provide the Garden Island with an experience that is tailored to the needs of Hawaii's homebuyers," said Ray Beltran, Area Manager for Castle & Cooke Mortgage.
Prior to joining Castle & Cooke, Dispirito was the Western Region Vice President for The Money Store and a Branch Manager for FirstCal Mortgage. With a mortgage career spanning 36 years, he has held positions from Loan Officer to Vice President of Sales and Operations.
"I have lived in Kauai for 13 years, and in that time, I have come to embrace this island as my home," said Dispirito. "With very few licensed Loan Officers locally available, I hope my team and I can provide a much-needed service to the people of Kauai, while sharing the aloha spirit that defines who we are and runs deep in the Castle & Cooke roots."