Mortgage Network Celebrates 30 Years in Business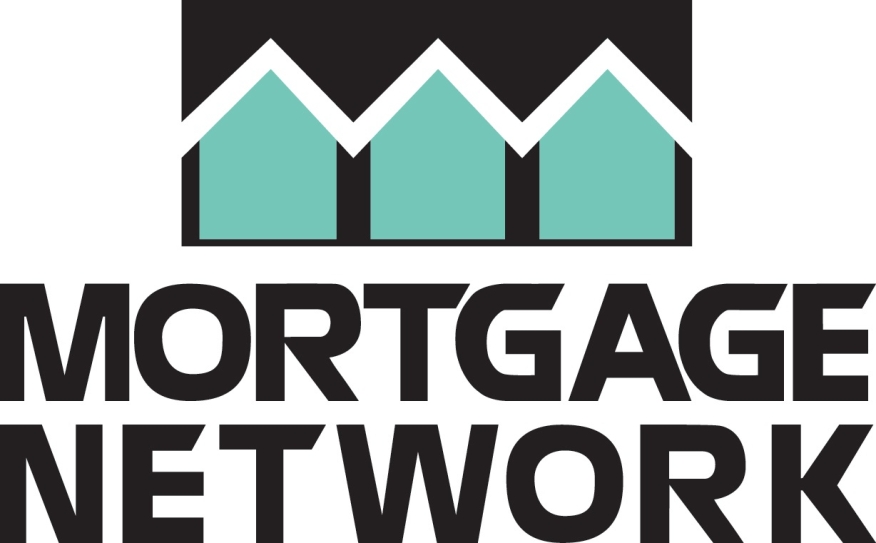 Mortgage Network Inc.
began celebrating 30 years in business in 2018 by announcing the opening of two new branch offices. The company was first launched in 1988, and has now grown to more than 400 employees, with 40 branch offices licensed in 27 states.
Mortgage Network Co-Founder Robert McInnes attributes his company's longevity and growth to the decision long ago to focus on one thing: Making borrowers happy.
"At the beginning, the goal was not to be the biggest or most financially successful lender, but to simply be the best," McInnes said. "I thought if we focused on the little things and were very disciplined, we could make the loan process better for borrowers. Today, more than 98 percent of our clients tell us they would recommend us to their friends and family, which tells me we had the right strategy."
Over the past three decades, Mortgage Network has built a reputation for helping homebuyers and for supporting local communities by sponsoring or co-sponsoring charitable events.
Brian Koss, the company's senior vice president, says McInnes created a vibrant, team-oriented sales culture that enabled many originators to become top producers in their markets.
"Our culture at Mortgage Network is unique," Koss said. "We're passionate about what we do. Plus we have a flat management structure and no egos, which is rare in this business. As a privately-held company, we make our own loan decisions and can cut through red tape to help borrowers. Our originators excel as a result."