Promontory MortgagePath Adds Three Senior Level Execs
Promontory MortgagePath has announced three senior-level hires, including Colgate Selden as Chief Compliance Officer, Scott Doughty as Chief Operating Officer, and Craig Wildrick as Chief Product Officer.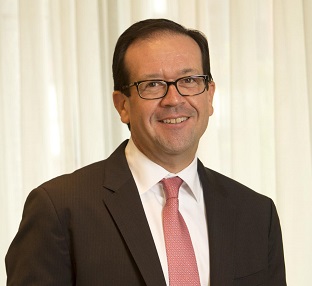 Selden (pictured right), who will report to Promontory MortgagePath Chief Executive Officer Bruce Witherell, joins the company from Alston & Bird, a leading international law firm, where he was a Consumer Finance Regulatory Partner, counseling clients on the full range of federal and state compliance issues. Previously, Selden was a Senior Counsel in the Office of Regulations at the Consumer Financial Protection Bureau (CFPB). During his time at the CFPB, Selden was a member of the Loan Originator Compensation, Ability-to-Repay (ATR), TILA-RESPA Integrated Disclosure (TRID), Home Equity Line of Credit (HELOC), and Alternative Mortgage Transaction Parity Act (AMTPA) rule-making teams, where he contributed to the development of these industry-changing rules and clarifications. Among other roles, he additionally served as the Office of Regulations lead for TILA mortgage regulatory inquiries from industry, Congress, and consumer groups. He was also a Senior Advisor for RESPA Section 8, Regulation P, and Fair Debt Collections Practices Act (FDCPA) policy. Before joining the CFPB, Selden was an attorney with the U.S. Department of the Treasury, where he was a member of the CFPB Implementation team that developed policies on initial CFPB authorities and TRID disclosure prototypes. Prior to his government service, he was in private practice at several leading D.C. law firms where he advised banks, non-depositories, and ancillary service providers on federal and state mortgage laws and regulations.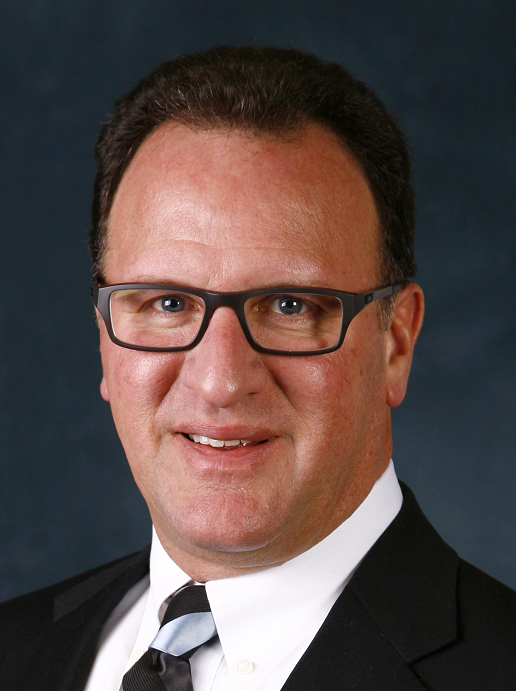 Doughty (pictured left), who will report to Michael Kolbrener, Chief Technology Officer of PromonTech, joins the company from Finastra. During his 17-year tech career, he held several senior roles, including the Head of Client Services for D+H's Retail Business Unit, Vice President of Client Services at Harland Financial Solutions, and Chief Operating Officer of Financialware. Previously, Doughty led a regional financial institution consulting practice for RSM, a national CPA and consulting firm.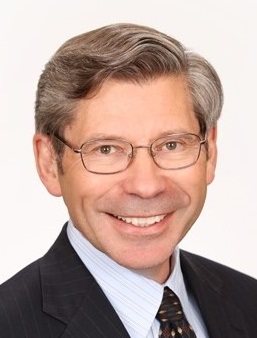 Wildrick (pictured right), who will also report to Kolbrener, is a seasoned financial services veteran with deep ties in the mortgage origination, servicing operations and technology fields. Prior to joining PromonTech, Wildrick was the Executive Vice President of Enterprise Mortgage Lending of Zions Bancorporation, where he oversaw the Mortgage Lending Division in six affiliate banks. Wildrick was also the Chief Operations Officer of Aurora Bank, where he was responsible for improving operation efficiency, control and technology. Prior to joining Aurora, Wildrick held several executive positions within Wells Fargo.
"Integrating industry expertise with advanced technological know-how is one of two guiding principles of Promontory MortgagePath; the other is investing in the best talent," said Witherell. "The additions of Colgate, Scott, and Craig significantly strengthen our team. Their expertise will accelerate and enhance the solutions that we bring to market."