Mortgage Network Branch Manager Hammond Honored as Mortgage Professional of the Year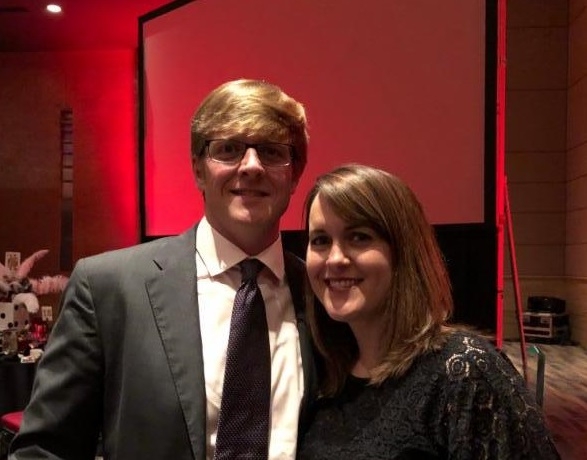 Hammond was presented the award at the 29th Annual REGAL (Real Estate's Greatest Achievers and Leaders) Awards dinner held at the Columbia Convention Center. Hammond was also awarded the REGAL Circle of Excellence for closing between $5 and $6 million in new construction loans. Winners of the REGAL Awards are selected based on the number of construction loans sold, their community service record and letters of recommendation.
"I am truly honored and humbled for being recognized by the BIA of Central South Carolina as the Mortgage Professional of Year," said Hammond. "It is a blessing to work with the people on my team every day and it is a privilege to serve our borrowers and our community."
A Certified Mortgage Planning Specialist (CMPS), Hammond provides financial solutions that are tailored to fit each borrower's unique need.
---