Push Continues for Diversity in Filling NY Fed Chief Job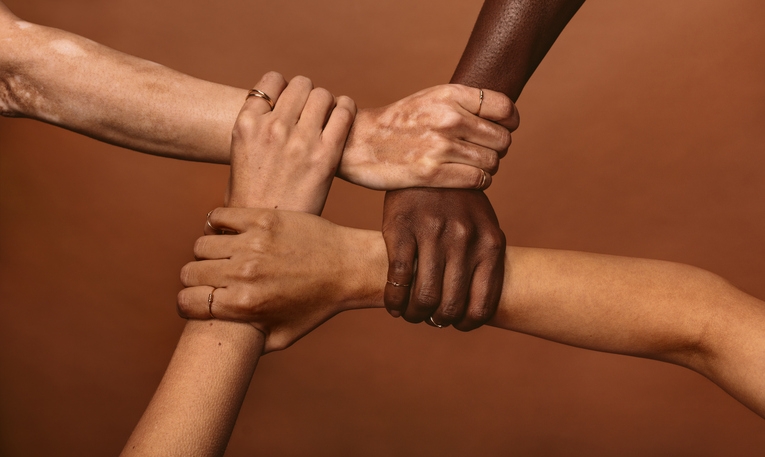 The Federal Reserve is facing new criticism over reports that John Williams, President of the San Francisco Fed, is the front-runner to succeed William Dudley as head of the New York Fed.
According to a Bloomberg report
, Williams' name was raised in media reports citing unnamed sources as the leading candidate for the New York job. But as a White man, Williams is seen as a continuation of an economic leadership elite class that has been lacking in diversity.
"The New York Fed has never had a woman or a person of color at its helm, and the Federal Reserve Bank only just last year added its first black regional bank president," said Sen. Cory Booker (D-NJ) in a Bloomberg opinion piece. "If we're serious about creating an inclusive and sustainable economy, no one should be left on the sidelines."
"The pick seems to reinforce the status quo that a woman has to be absolutely perfectly qualified to get top positions while a man can have significant shortfalls in his resume and still come out ahead," Julia Coronado, Founder of MacroPolicy Perspectives and a member of the New York Fed's economic advisory panel.
"We are dismayed by the prospective failure to appoint someone who reflects the diversity of the district and the opaque process by which he was selected," said Jordan Haedtler, Campaign Manager for Fed Up, an advocacy group seeking to force the central bank to "adopt pro-worker policies."
"Every past head has been white, male, & cozy with big banks," Warren tweeted. "How about we try someone with a new perspective and background–who's actually willing to stand up for American families and workers?"