Housing Wealth for Seniors Reached $6.6 Trillion in Q417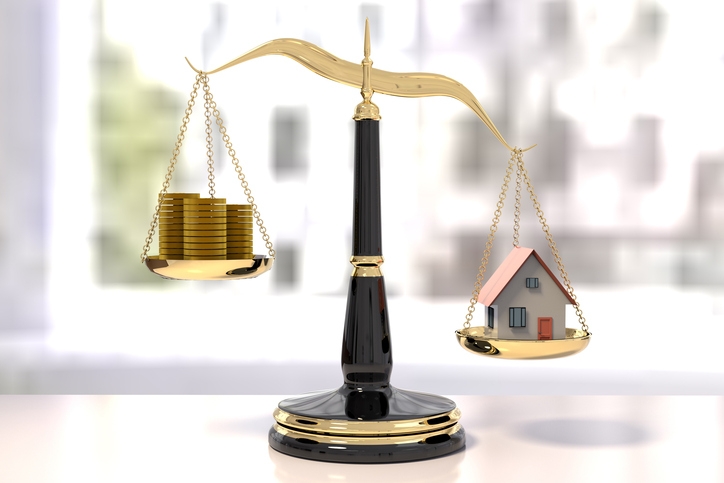 Housing wealth for homeowners ages 62 and older grew to $6.6 trillion in fourth quarter of 2017, an increase of $149 billion from the third quarter, according to data from the National Reverse Mortgage Lenders Association (NRMLA).
The association's
Reverse Mortgage Market Index (RMMI)
rose to 238.11 in the fourth quarter, a record peak since the index was first published in 2000. On an annual basis, the RMMI increased by 8.3 percent in 2017, up from 8 percent in 2016 but down from 8.5 percent in 2015.
The NRMLA attributed the robust fourth quarter data to a $163 billion increase in home values, or two percent from the third quarter, while gains in senior housing wealth were offset by a 0.9 percent, or $13.4 billion increase, in senior-held mortgage debt.
"Today's retirees are more likely to leave the workforce with a mortgage and other debts that can put stress on monthly cash flow," said NRMLA President and Chief Executive Officer Peter Bell. "In these situations, financial products that convert home equity to cash could be used to pay off revolving debt from credit cards and reduce or defer monthly mortgage payments. It's worth doing the math to find out if a mortgage refinance, home equity line of credit, or reverse mortgage loan can help increase financial security during retirement."