New Reports Raise Concerns on Americans' Financial Strength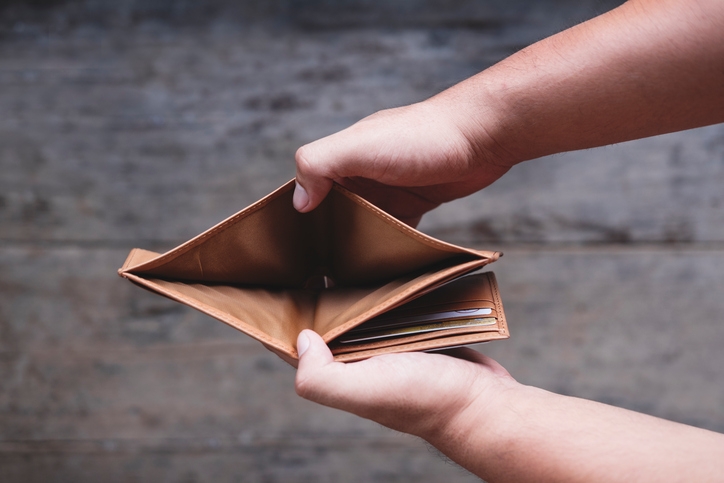 Two new studies offer a rather dismal view of the financial health of the American population.
According to a research report funded by the National Endowment for Financial Education (NEFE)
and conducted by the Global Financial Literacy Excellence Center at the George Washington University, one in three Americans fall into the category of being "financially fragile," which meaning they would not be able to adequately respond with the sudden need to cover at least $2,000 in emergency expenses within a 30-day period. The study's authors expressed surprise that this situation was not limited to lower-income individuals: roughly 30 percent of middle-income households (annual income in the $50,000 to $75,000 range) and 20 percent of high-income households (annual income in the $75,000 to $100,000 range) self-identified as being financially fragile.
"Financial fragility is a multifaceted problem facing a wide representation of the American population," said Billy Hensley, senior director of education at NEFE. "We urge everyone to consider the unique factors in their life and prioritize their finances accordingly to work toward long-term financial goals."
Another study conducted by NerdWallet
found household debt was up in all major debt categories except for auto loans during the fourth quarter of 2017. Mortgage debt saw the greatest increase, up by 1.81 percent from $174,867 in the third quarter to $178,037 in the fourth quarter. In comparison, credit card debt went up by only $250 per household and student debt saw an uptick of $216 in the same period.