Mortgage Applications Rise as Affordable Options Remain Elusive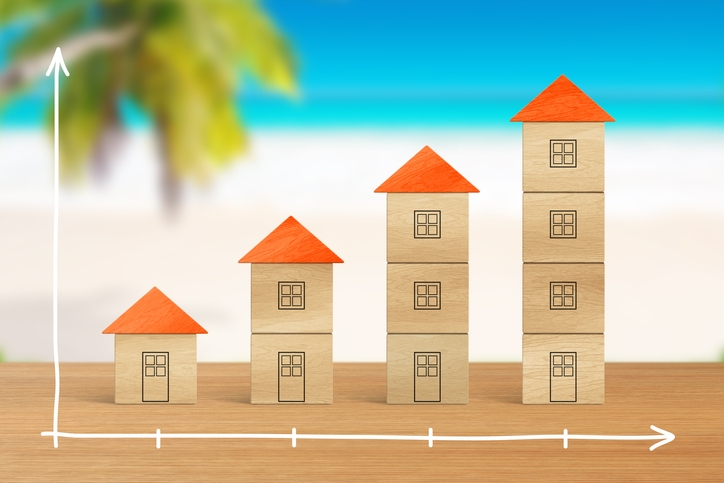 More people were taking out home loans last week, according to new data from the
Mortgage Bankers Association (MBA)
. However, affordable homes are becoming an increasingly scarce commodity in many major metro areas.
The MBA reported its Market Composite Index was up by 4.9 percent on a seasonally adjusted basis and was up by six percent on an unadjusted basis. The seasonally adjusted Purchase Index rose by six percent, while the unadjusted index was up by seven percent
compared with the previous week
and was 10 percent higher than the same week one year ago. The Refinance Index increased four percent, but the refinance share of mortgage activity decreased to 37.6 percent of total applications, the lowest share since September 2008, from
38.4 percent the previous week
.
Among the federal programs, the MBA found the FHA share of total applications decreased to 10.6 percent from
11.0 percent the week prior
and the VA share of total applications decreased to 10.4 percent from 10.9 percent, while the USDA share of total applications remained unchanged at 0.8 percent.
Separately, a new
data analysis conducted by the National Association of Realtors (NAR)
and Realtor.com identified the statewide markets with the lowest housing affordability as Hawaii, California, Oregon, the District of Columbia, Montana and Rhode Island. Households with the median income level in those markets could only afford between 19 to 23 percent of the active housing inventory. At the other end of the spectrum, Ohio, Indiana, Kansas, Iowa and West Virginia had the highest affordability levels, with the typical household being able to afford 54 to 62 percent of the active housing inventory. Among the major metro areas, five California markets were among the least affordable—the Los Angeles-Long Beach, San Diego-Carlsbad, San Jose-Sunnyvale, Oxnard-Thousand Oaks-Ventura and San Francisco-Oakland metro areas—while the Youngstown-Warren metro spanning Ohio and Pennsylvania was the most affordable metro market.
"The survey confirms that the lack of entry-level supply is putting affordability pressures on too many buyers, especially those at the lower end of the market, where demand is the strongest," said NAR Chief Economist Lawrence Yun. "This is why first-time buyers continue to struggle finding affordable properties to buy and are making up less than a third of home sales so far this year."