Racism Questioned in Mortgage Denial Rates and New Facebook Probe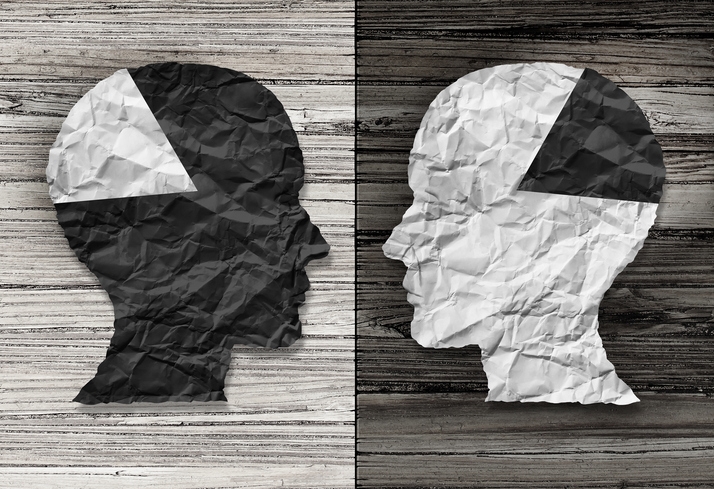 The intersection of homeownership and racial disparity was in the spotlight with a new data analysis of mortgage denial rates based on race and a surprise announcement that the federal government is taking a second look at charges of racial discrimination in Facebook's advertising platform.
An
analysis by Zillow of data
from the Home Mortgage Disclosure Act (HMDA) found 9.8 percent of all applicants for conventional loans were turned down in 2016, which is down from 18.1 percent in 2007. However, when the data was combed by racial demographics, 20.9 percent of black applicants, 15.5 percent of Hispanic applicants and 10.4 percent of Asian applicants were rejected, compared to 8.1 percent of Whites.
"Mortgage approval data point to both progress and stubborn inequities in the American housing market," said Zillow Senior Economist Aaron Terrazas. "By some measures, the gap in mortgage approval rates between Whites and Blacks is as narrow as it has ever been. However, Black mortgage applicants are still more than twice as likely as whites to be denied, a visible legacy of historical discriminatory policies. For the large majority of homebuyers, getting approved for a loan is the first step on the road to homeownership, and these continued disparities represent an ongoing barrier to housing and social equity Urban Development (HUD) has quietly reopened a probe into allegations that Facebook violated fair housing in America."
Separately, the U.S. Department of Housing & laws by allowing advertisers to restrict the viewership of their advertisements based on race. During a congressional hearing yesterday, HUD Secretary Ben Carson acknowledged that an investigation which was closed in November was started up again, and HUD General Deputy Secretary for Public Affairs Jereon Brown
confirmed this action in a Gizmodo interview
.
"Secretary Carson has directed HUD's Office of Fair Housing and Equal Opportunity to re-open its investigation into Facebook's advertising practices," said Brown. "Since our initial investigation, we have learned more about these practices that warrant a deeper level of scrutiny. At this point, we are resuming an investigation and have made no findings in this matter."
Last month, four civil rights groups led by the National Fair Housing Alliance (NFHA)
filed a lawsuit against Facebook
in federal court that accused the social media giant of encouraging housing discrimination on its advertising platform.
"Amid growing public concern in the past weeks that Facebook has mishandled users' data, our investigation shows that Facebook also allows and even encourages its paid advertisers to discriminate using its vast trove of personal data," said Lisa Rice, NFHA's President and CEO. "Facebook's use and abuse of user data for discriminatory purposes needs to stop. It is already a challenge for women, families with children, people with disabilities and other under-served groups to find housing. Facebook's platform that excludes these consumers from ever seeing certain ads to rent or buy housing must be changed immediately. Facebook ought to be opening doors to housing opportunities instead of closing them."
Facebook did not comment on the HUD investigation and had dismissed the NHFA-led lawsuit as being "without merit."